View News For
2019-2020 News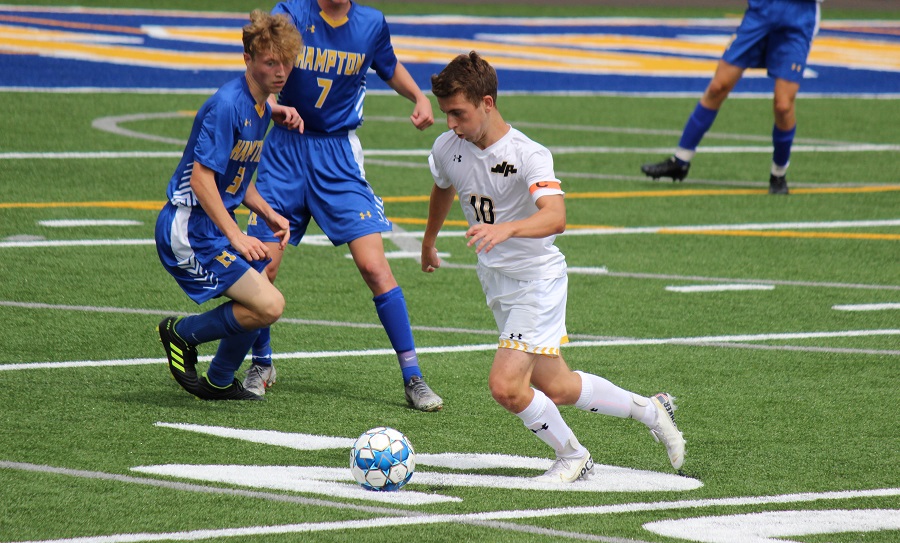 North Allegheny senior Will Cinker has been selected to the All-WPIAL team by the Western Pennsylvania Soccer Coaches Association. It's the second straight year Cinker has received All-WPIAL laurels. The senior forward finished with seven goals this season, tied for second most on the team. Cinker led the team in scoring last season as well, also netting seven goals for the Tigers.
Cinker helped North Allegheny to an 11-7-1 record in 2019 and a playoff berth with an 8-5-1 section mark.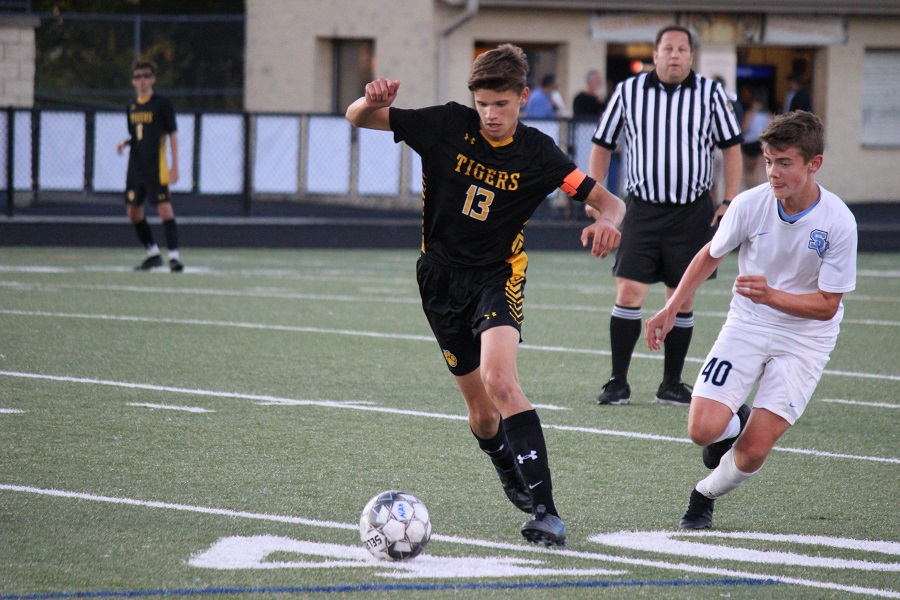 The Big 56 Conference unveiled its all-section teams today and five Tigers were recognized, including three first-team selections.
Earning first-team Section 1-AAAA laurels were seniors Will Cinker, Jason Roman and Jonathan Ross. Cinker was tied for second on the team with seven goals on the season. It's the second time Cinker has been chosen to the all-section team after picking up second-team accolades last season. Roman totaled four goals this year, including a game-winner in double overtime to beat Pine-Richland on Oct. 10.
Senior Luke Anderson garnered second-team all-section honors and netted three goals on the campaign. NA's leading scorer with eight goals on the season, senior Matt Van Kirk, received honorable mention recognition from the Big 56.
For a look at the entire all-section team list, click here.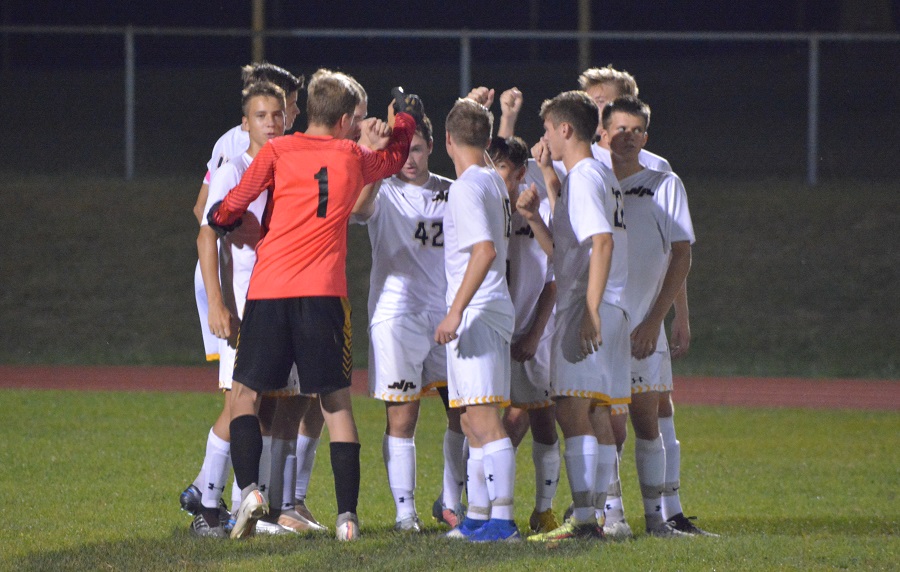 The WPIAL unveiled the Class 4A postseason soccer brackets on Wednesday afternoon. The North Allegheny boys' soccer team was granted a No. 9 seed by the committee and will visit Upper St. Clair on Saturday at 5:00 p.m. in the WPIAL first round. The Tigers recently defeated the Panthers in the regular season finale, 2-1, in overtime.  We'll have live coverage of Saturday's game on the North Allegheny Sports Network.
For the entire Class 4A bracket, click here.