View News For
2018-2019 News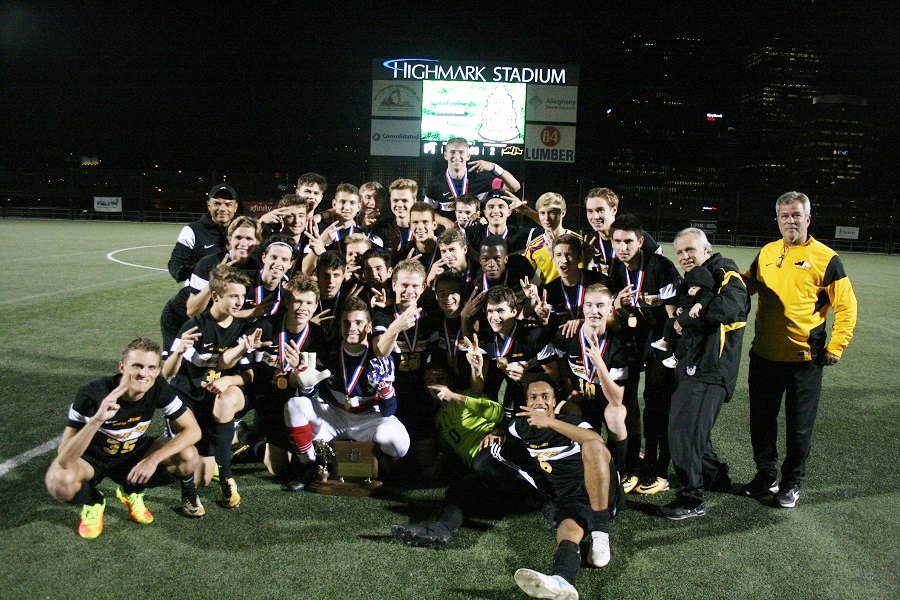 North Allegheny coaches Bruno Schwarz and Bobby Vosmaer cordially invite you to attend the 50th anniversary reunion of North Allegheny Soccer to be held on Saturday, September 1, 2018.
The event is supported by North Allegheny School District and all proceeds will go to the soccer team.
This will be a great time to reflect and celebrate NA Soccer's glorious history and reconnect with some old friends.
For more information, go to the 50th anniversary website by clicking here.