View News For
2016-2017 News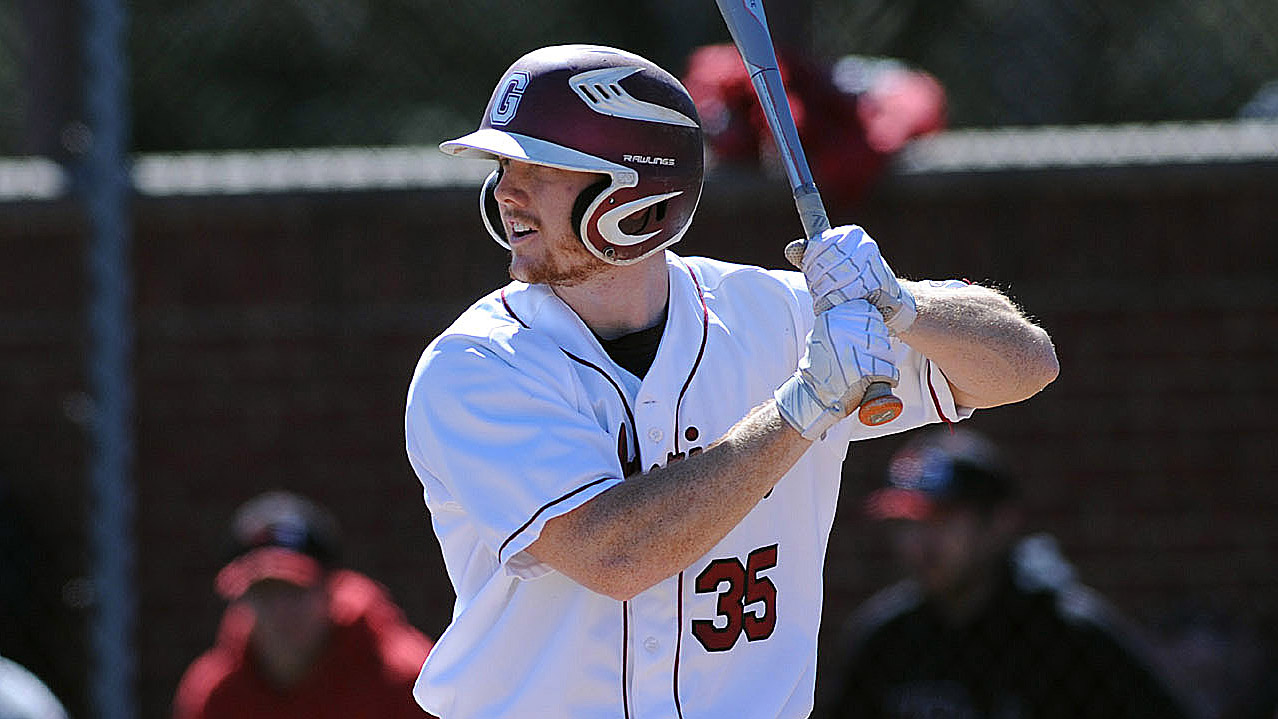 Four former North Allegheny Tigers were selected as members of the All-Presidents' Athletic Conference team this week. Sophomore Neil Woods (Bethany College), sophomore Nick Gross (Bethany College), junior Brandon Rossier (Westminster College) and senior Matt Waugaman (Grove City College) were named to the all-conference team after outstanding 2017 seasons.
Woods was named a first-team utility player after a stellar sophomore year as the starting first baseman and primary closer for the Bethany College baseball team. Woods was named All-PAC First Team utility player after helping the Bison at the plate and on the mound. He ranked fourth on the team with a .315 batting average, including a team-best 41 hits, third on the squad with 19 RBI and second with 19 runs scored, while starting all 37 games. Woods also served as the team's closer and ranked second in the PAC with seven saves to along with a 1.13 ERA over 16 innings of work. He ended the year 3-0 on the bump, leading the team in wins in the process.
Gross was named an All-PAC Second Team honoree after ranking third in the PAC with a 2.54 ERA in 67.1 innings of work over 11 starts. He held opponents to a .241 batting average, good for fifth in the league, and finished the year with a 2-3 record. His best performance of the season came on April 5, when he held Grove City, a PAC Tournament finalist, scoreless over seven innings with four strikeouts, before the bullpen helped secure a 1-0 win. The victory was Gross's first-career collegiate win on the mound.
Rossier's .363 batting average stood 11th in the conference, while his team-high three triples tied for third. He was first in the league with a .542 batting average with RBI-opportunities. His team-leading 179 putouts ranked ninth in the PAC. Rossier led Westminster with 10 doubles, while his 18 RBIs stood second.
Waugaman led the conference with a .696 slugging percentage this season. He hit .373 with six home runs and 32 runs batted in, leading Grove City in all three categories. Waugaman, who missed nine early-season games due to an injury in Florida, also led the team with 20 walks and a .475 on-base percentage.
Waugaman led Grove City in doubles (9), triples (3) and total bases (71). This season, he became Grove City's all-time leader in total bases, accumulating 290 during his four-year career. Waugaman ranks second all-time at the College with 25 career home runs and is first among left-handed batters in that category.
He earned First Team All-PAC in 2016 after being a Second Team selection as a sophomore in 2015. Waugaman also earned All-Mideast Region last year from the American Baseball Coaches Association (ABCA) and D3Baseball.com.
Information courtesy of Bethany, Westminster and Grove City Athletics.  Photo of Matt Waugaman courtesy of Grove City and Dave Miller/ADM Photography.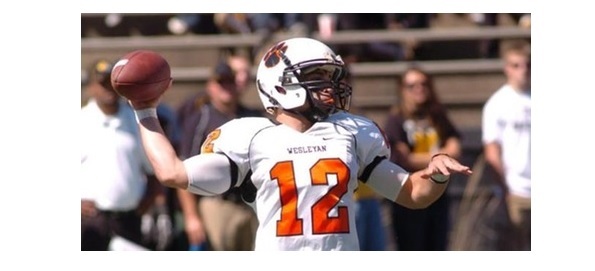 Former North Allegheny quarterback Adam Neugebauer has been named the wide receivers coach at Georgetown University. Neugebauer most recently spent the last six seasons on the coaching staff at Division II Tiffin University, including the past two as offensive coordinator.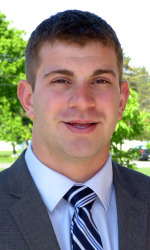 As a North Allegheny Tiger, Neugebauer helped transform the Tigers offensive from a run dominated scheme into a more balanced attack. In 2005, Art Walker's first season as Tigers head coach, Neugebauer threw for more than 1,000 yards and 10 touchdowns during his junior season which was virtually unheard of at the time for a North Allegheny quarterback.
Injuries cut short his senior season at NA but Neugebauer went on to play quarterback at West Virginia Wesleyan where he broke 15 school records. He led Division II in five offensive categories as a senior in 2011, including passing yards (4,111) and touchdowns (42) on his way to All-American honors, among other accolades. Following his collegiate career, Neugebauer played Arena Football for the Green Bay Blizzard and Marion Blue Racers.
For more details on Neugebauer's background and his hiring at Georgetown University, click here.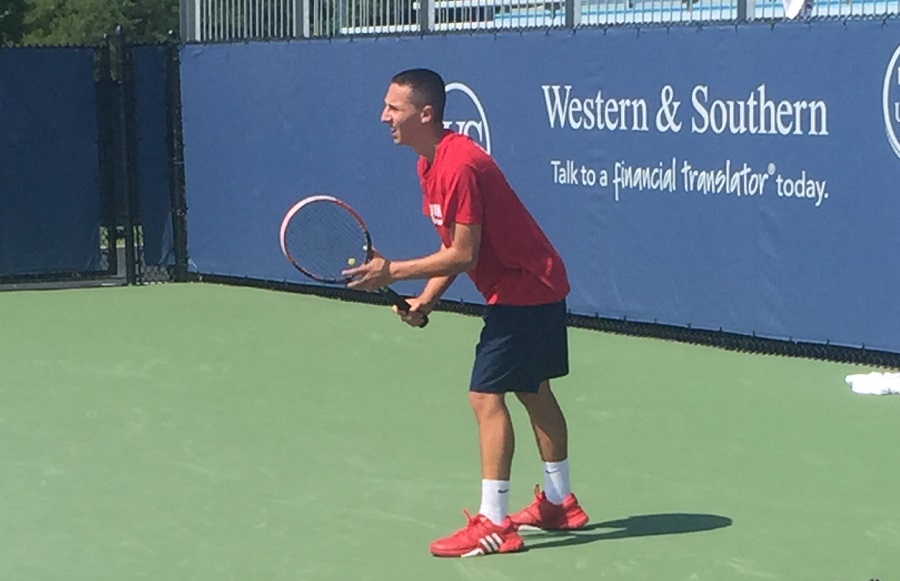 Freshman Jared Isaacs, the 2016 NASH Male Athlete of the Year, is off to an outstanding start as a member of the Duquesne University Men's Tennis Team.  To date he has a 13-1 record, including 10-1 in singles play.  The 13 wins are also a team high.  He won his singles flight championship in the Greater Cincinnati Invitational with a perfect 4-0 record.  Last week, facing perennial  Big 10 powerhouse, Purdue University, Jared led the way with an upset singles victory.  Jared, a 3 time PIAA medalist, looks to continue being a force for the Dukes over the course of his career.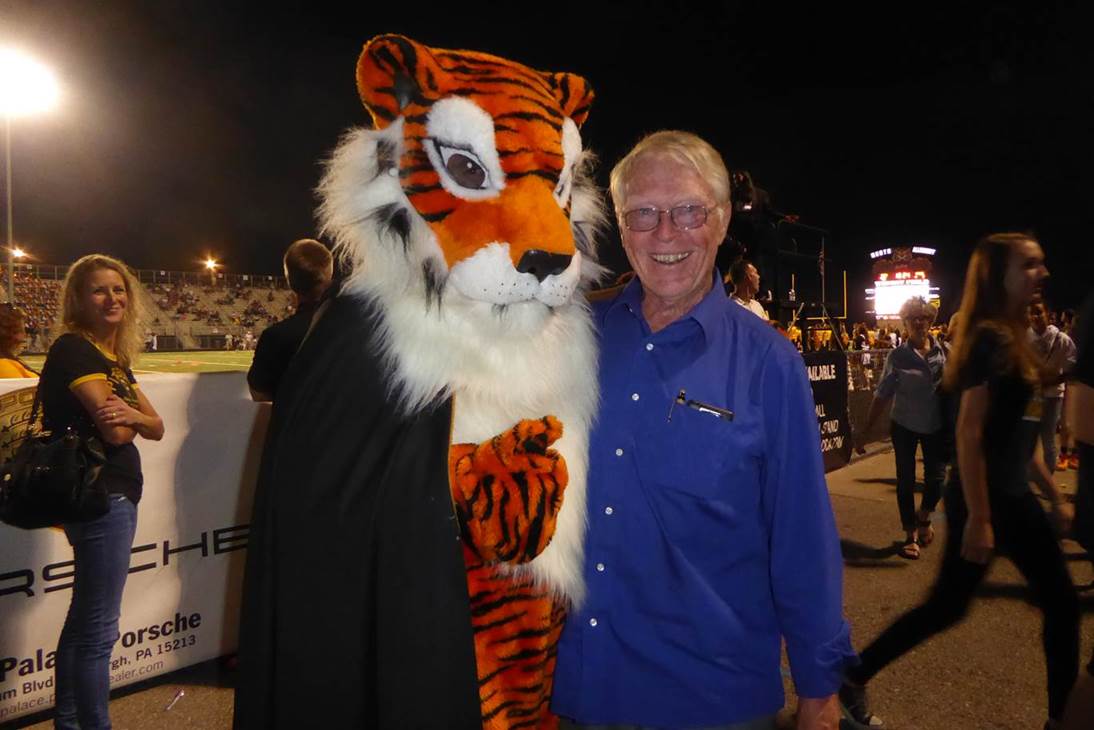 This Friday's football game between North Allegheny and Mt. Lebanon is homecoming at Newman Stadium but last week's game against the Butler Golden Tornado served as a reunion of sorts for one North Allegheny alumnus. Stan Stumbo, from the NASH class of '56, was the first ever Tiger mascot 60 years ago. Stumbo attended last Friday's game and had the opportunity to meet the current Tiger mascot, Charles Hannah. North Allegheny is proud of its past and present tradition and school spirit.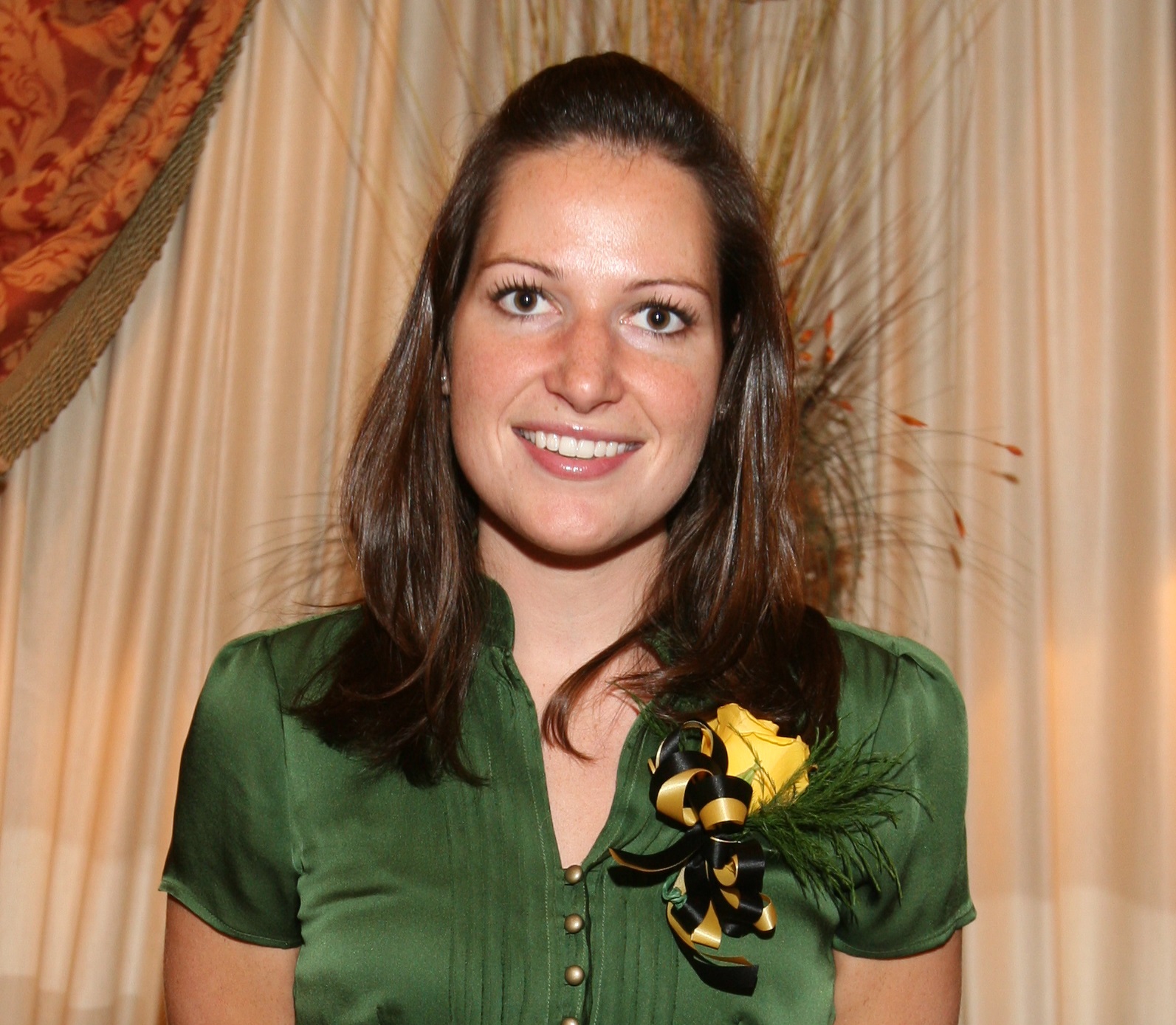 Allison Fayfich has been selected by Progressive Railroading magazine as one of 20 "Rising Stars" nationwide in the rail industry. The annual award is designed to honor people under 40 years of age who are making significant contributions to the railroad industry; demonstrating leadership and professional accomplishment; and who have been identified by their peers, colleagues, supervisors, and clients as an up-and-coming industry leader. Allison is the youngest of the 2016 awardees.
Since 2013, Allison has been helping to build a new and profitable intermodal business segment for Archer Daniels Midland (ADM) in Decatur, IL. Through collaboration with Norfolk Southern, Canadian National, and BNSF Railways, she has created unique and more cost-effective ways for customers throughout the Midwest to ship goods internationally. Prior to ADM, Allison spent three years at CSX Transportation in Jacksonville, FL, first as one of two commercial management trainees and then two years as a market analyst for International Intermodal sales.
Allison is a 2003 graduate of NA, a 2007 graduate of American University, a 2010 graduate of the MBA program at Duquesne University, and a 2010 inductee into the NA Hall of Fame.
Allison, and the other 19 young men and women, received their awards on July 24 at the American Association of Railroad Superintendents' Annual Meeting in Pittsburgh. Her profile is available at http://www.progressiverailroading.com/people/article/–48845.
(Photo from 2010 North Allegheny Hall of Fame banquet.)