View Game Summaries For
2017-2018 Game Summaries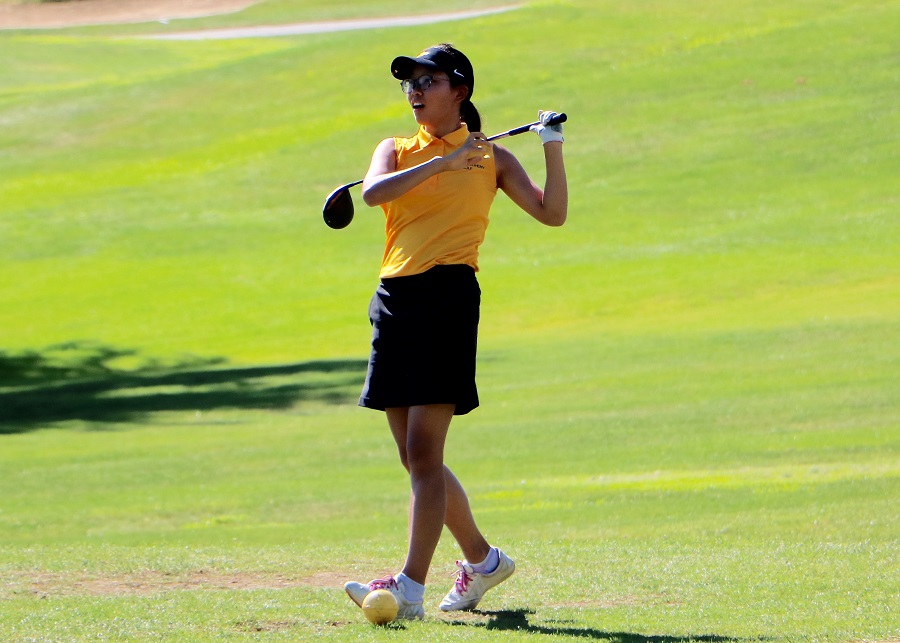 The North Allegheny girls' golf team matched up with the Pine-Richland Rams on Monday at the Pittsburgh North Golf Course and came away with a 150-251 victory. The Rams played without two of their start golfers which in part led to the blowout win for the Tigers. Another main contributor was North Allegheny's continued success shooting low scores.
The dynamic duo of Christina Lewis and Caroline Wrigley both shot a 35 on the par-36 course. Esha Vaidya chipped in with a 38 and Bella Walters shot a 42. This group, along with Jordan Farrell and Christina Zhou, will look to continue NA's success in preparation of capturing a third straight WPIAL crown.
The Lady Tigers' next match will pit them against the Seneca Valley Raiders on Tuesday afternoon at 3:00 pm at the Pittsburgh North Course.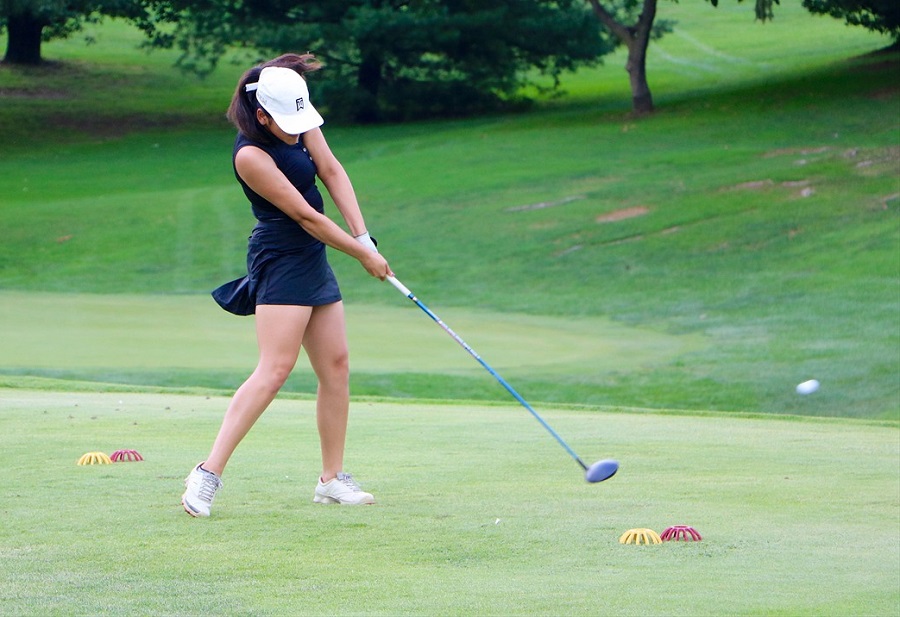 The two-time reigning WPIAL champion North Allegheny Lady Tigers began their trek toward a three-peat on Thursday morning with a season-opening win over the Mars Planets in non-section play, 152-202.
Fine efforts were turned in by the Lady Tigers, including Caroline Wrigley who led the scorecard with a 34. Esha Vaidya tallied a 38, Christina Lewis posted a 39 and Bella Walters added a 41 on the par-35 front nine at Pittsburgh North, the new home course for the Tigers. The Pittsburgh North course is a challenging risk-reward course that should bring out the strengths in the veteran-led North Allegheny squad.
Pacing the Mars team on Thursday was Natalie Walsh with a 41 and Victoria Witkouski with a 43.
The next match for North Allegheny is on Monday against the Pine-Richland Rams. The start time has been moved to 8:30 a.m. due to the solar eclipse.
Girls Golf Summary vs. Mars, 8-17-17
Match Summary

NORTH ALLEGHENY - 152
MARS - 202

NORTH ALLEGHENY
SCORE
MARS
SCORE
Caroline Wrigley
34
Natalie Welsh
41
Esha Vaidya
38
Victoria Witkouski
43
Christina Lewis
39
Rachel Scherer
56
Bella Walters
41
Rachel Goetz
65*
Jordan Farrell
43*
Bella Fruetto
62
Christina Zhou
46*
Mia Tepke
79*
TOTAL
152
202