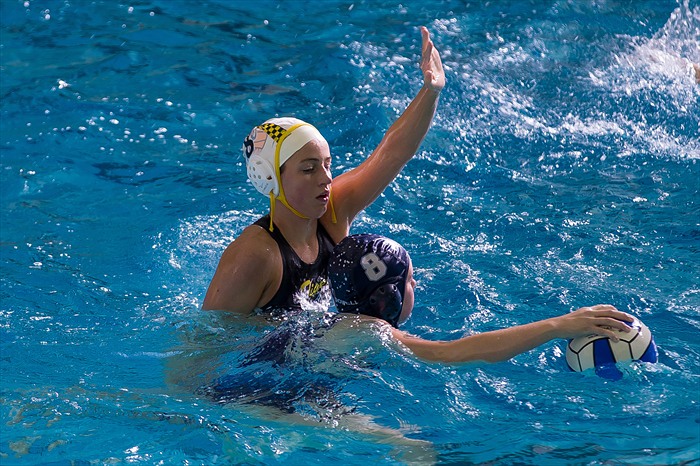 10 Tigers Named First-Team All-Conference
In all, 16 Tigers have been named to the 2013 Western Conference All-Conference Water Polo Team.  There were 10 First-Team selections, including Kristen Bishop, Esma Dollaku, Abu Rubio, Mia Siclari and Claire Washabaugh for the Lady Tigers.  For the NA Boys, Gabe Gaspar, Dom Moore, Nemanja Pljevancic, Charles Ross, and Max Staresinic all earned First-Team laurels.
Garnering Second-Team selections were Chloe Baierl, Taylor McClallen, and Morgan Soulia for the NA Girls.  Zach Buerger, Daniel Moore and Ryan Pieton were chosen to the Second-Team for the NA Boys.
The All-Conference Selections from every region can be viewed by clicking here.