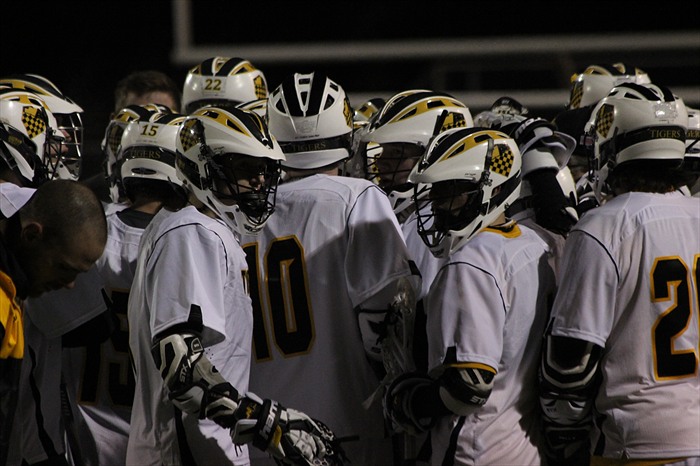 Boys Lacrosse Lands Top Seed In Playoffs, Softball Garners 1st Round Bye
The playoff brackets for boys' lacrosse and softball were released on Thursday by the WPIAL. The North Allegheny boys' lacrosse team, undefeated champions of Division 1, Section 2, were granted the No. 1 seed in the Class AAA bracket and will face the Sewickley Academy Panthers on Thursday, May 14 at Newman Stadium at 7:00 pm. For the entire Division 1 bracket, click here.
The Lady Tigers softball team, undefeated champions of Section 3, were tabbed the No. 2 seed in the Class AAAA bracket and received a first round bye.  North Allegheny will play the winner between Canon-McMillan and Latrobe in the quarterfinals.  For the entire Class AAAA bracket, click here.