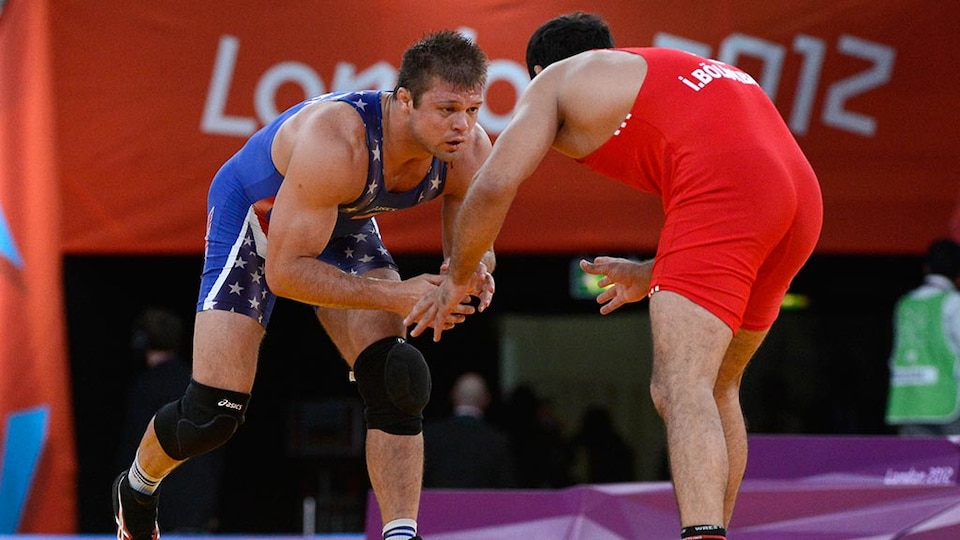 Jake Herbert To Be Inducted Into PA Wrestling Coaches Association HOF
Jake Herbert, a North Allegheny graduate and U.S. Olympian, will be inducted into the PA Wrestling Coaches Association Hall of Fame. The induction ceremony will take place on Sunday, April 8 in State College, PA. For more information, click here.
At North Allegheny, Herbert won a PIAA title for the Tigers and placed at the state tournament in all four years of his high school career. Herbert moved on to Northwestern University where he was a four-time All-American and two-time NCAA champion, posting a career record of 149-4. He won the Silver medal for Team USA at the World Championships in 2009, the gold medal at the US Wrestling Open in April, made the US World Team in 2010 and was a member of the 2012 Olympic Team in London.
Herbert was inducted into the North Allegheny Athletic Hall of Fame in 2013. Jake's father, Jim Herbert, won a state title for North Allegheny in 1974 at 155 pounds and was inducted into the North Allegheny HOF in 2001.
(Photo courtesy of USA Today Sports).