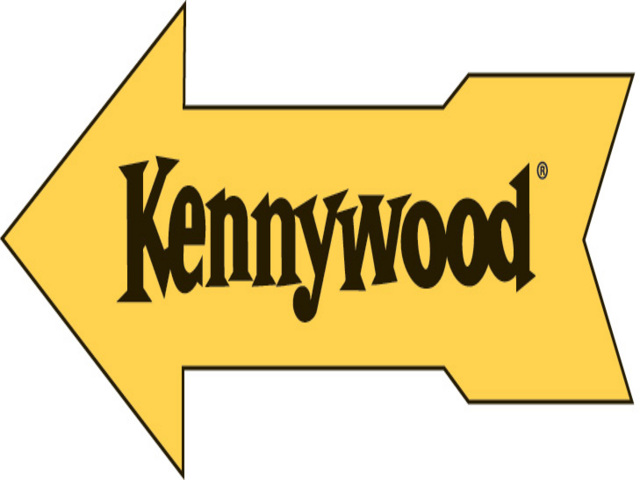 Kennywood Day Information – August 14
The North Allegheny Unified Boosters Organization (UBO) Community Day at Kennywood Park is August 14, 2021. Discount Tickets are $35 (price at gates are $59.95.) Tickets can be used for all weekdays and weekends through September 19, 2021.
You can purchase tickets at the Athletic Director's Office by emailing Bob Bozzuto bbozzuto@northallegheny.org, or online at kennywood.com/na.
Tickets will also be on sale on August 13 from 10:00 am to 6:00 pm and August 14 from 9:00 am to 12:00 pm at the High School (outside the Athletic Director's office).
Checks made payable NAUBO. A portion of money will go towards UBO Toys for Tigers program.
The North Allegheny Band will be participating in the Fall Fantasy on August 14.