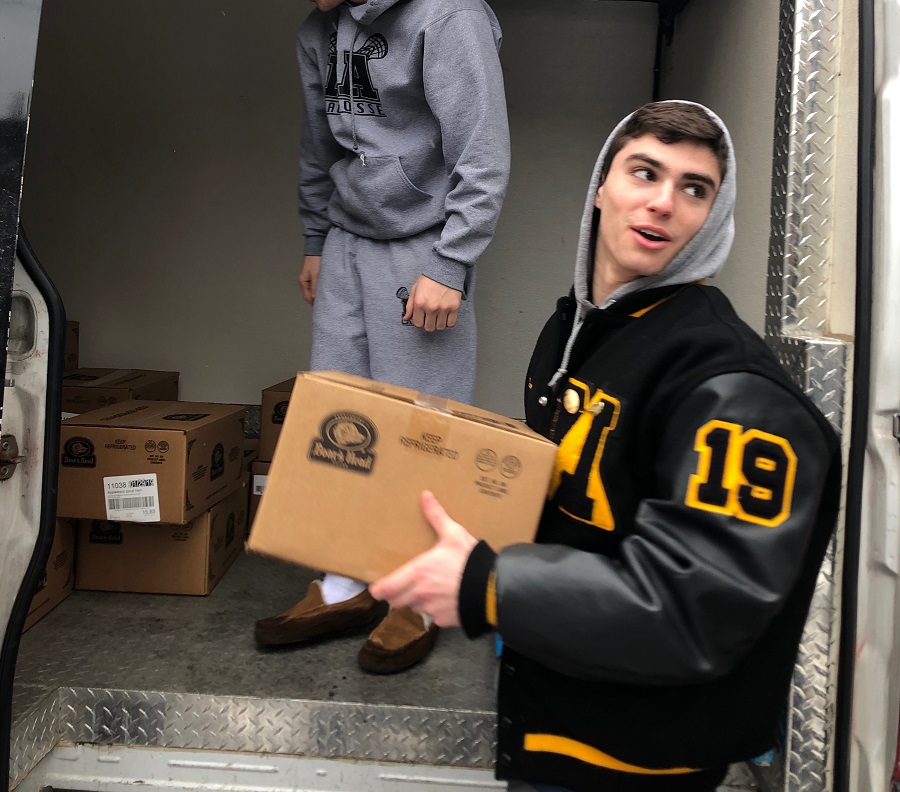 NA Boys Lacrosse Team Helps Feed The Homeless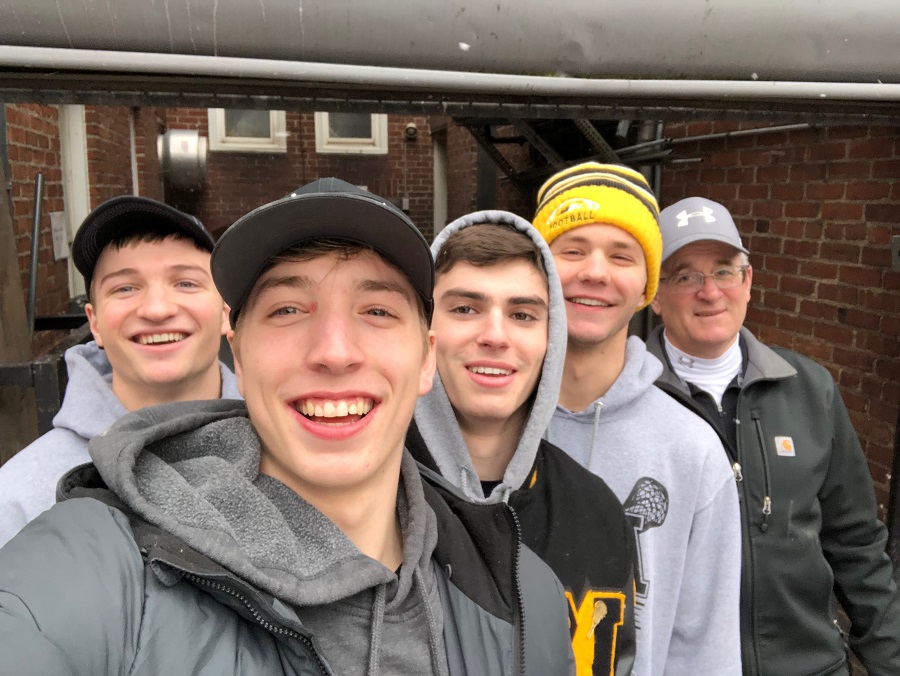 Members of the North Allegheny boys' lacrosse team and head coach John Rullan donated some of their time recently to provide food for the needy. Seniors Matt Osten, Luke Rafferty, Ben Maenza and Jake Williams helped deliver 385 pounds of ham to the Light of Life Rescue Mission in Pittsburgh on January 26.
The Light of Life Rescue Mission is a non-profit organization that helps provide food and shelter to the homeless. To learn more about the Light of Life, click here.