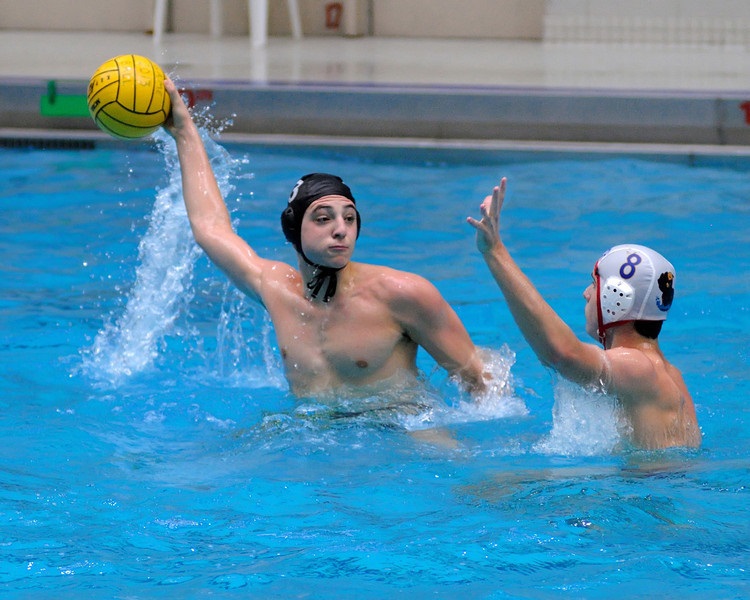 NA Boys' Water Polo Wins State Title, Staresinic Player of the Year
North Allegheny Boys' Water Polo Team won the State Championship on Saturday night with a 12-11 win over Cumberland Valley.  The win over the Eagles in the title game marked the second straight year that the Tigers have come home with a state championship from central Pennsylvania. North Allegheny advanced to the title contest with a 20-15 win over LaSalle College Explorers and a 15-7 victory over the Wilson Bulldogs. 
NA's Max Staresinic was honored as the Player of the Year award recipient. Staresinic, Nemanja Pljevanci and Gabe Gaspar earned All-State First-Team recognition. Charles Ross garnered Second-Team laurels. Daniel Moore and Dominic Moore earned Honorable Mention recognition.