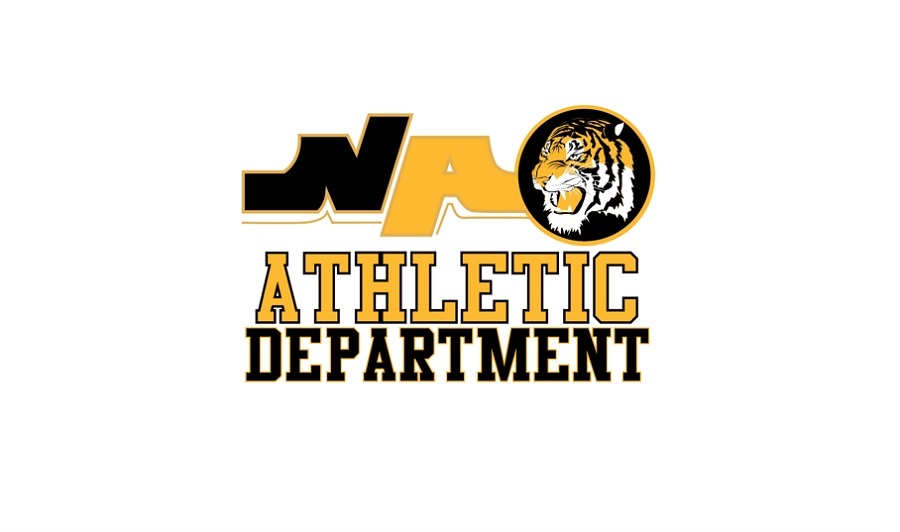 NA Girls crowned champs at PIAA Foundation Meet, boys grab second
North Allegheny cross country teams traveled to Hershey for the annual PIAA Foundation Meet.  Running in heats of 28 every 15 minutes, the Tigers competed well when the Class AAA heats were combined in the results.
The NA girls won the team championship with 94 points.  Senior, Keeley Misutka, once again led the Tigers with a strong fourth-place finish.  Freshman phenom, Eva Kynaston, was fantastic in her Parkview debut with a 14th place overall finish. Junior, Maura Mlecko, was strong (19th) and sophomore, Lexi Sundgren, had a solid race (26th).  Rounding out the top five with a strong race was senior, Mazzie Standish (36th).  Juniors Sam Waldo (49th) and Rachel Hockenberry (57th) helped seal the victory for the Lady Tigers.
The NA boys team ran well and placed second overall (LaSalle won by a 10-point margin from a different heat). The boys ran in a strong pack for most of the race and finished an incredible 19 second spread (1-5).  They had five in the top 20. Senior, Drew Kollitz, led the Tigers with a strong finish, placing 10th overall.  Junior, Graham Wolfe, was 11th, followed closely by sophomore, Gregory Kossuth, in 12th. Junior, Jack Hickel, was 15th and rounding out the top five was senior, Connor Foody, in 20th.  Freshmen, Michael Gauntner, had a great first race on the tough Hershey course placing 6th for NA and 23rd overall.  Junior, Danny Robles, was 27th, displacing many opponent scorers.
Complete results for all races can be found at: http://runhigh.com/2020RESULTS/R092620AA.htm
The Tigers will face off against section opponents Seneca Valley and North Hills this Tuesday at North Park.