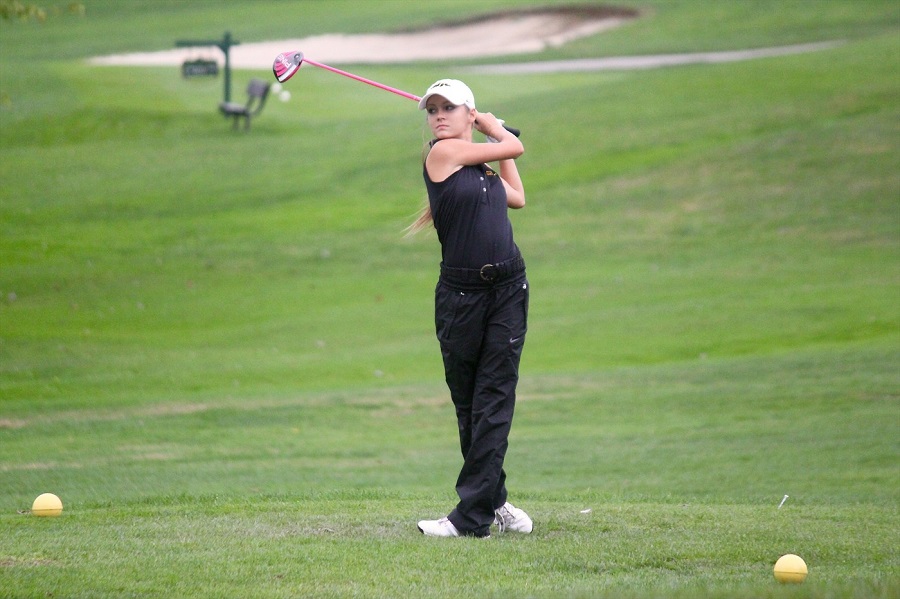 NA Girls' Golf Wins Final Home Match Of Regular Season
The North Allegheny girls' golf team played its final home match on Wednesday afternoon at North Park and earned a 170-218 victory over Seneca Valley. Helping the Tigers continue their winning ways was the freshman tandem of Christina Lewis and Caroline Wrigley who each shot a 39. Sophie Lee and Jessica Hood added scores of 46.
North Allegheny remains undefeated with a 15-0 overall record. The Tigers will play in their last regular season match next Wednesday against Peters Township and Sewickley Academy. The match is a make-up of a postponed contest due to weather.