NA Golf Teams Take 2nd Place At Chairman's Cup
The North Allegheny Boys' and Girls' Golf Teams each came away with a second place finish on Monday at the annual Chairman's Cup from Cedarbrook Golf Course.  The Lady Tigers ended the day with a team score of 352, second only to Peters Township's 317. Megan Leto was NA's lone female medalist with an impressive score 75 for second place.  Sophomore Mia Kness of Peters shot a 74 to top the scorecard.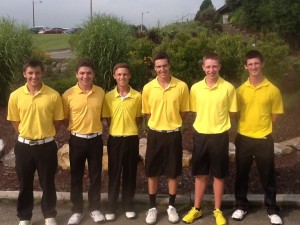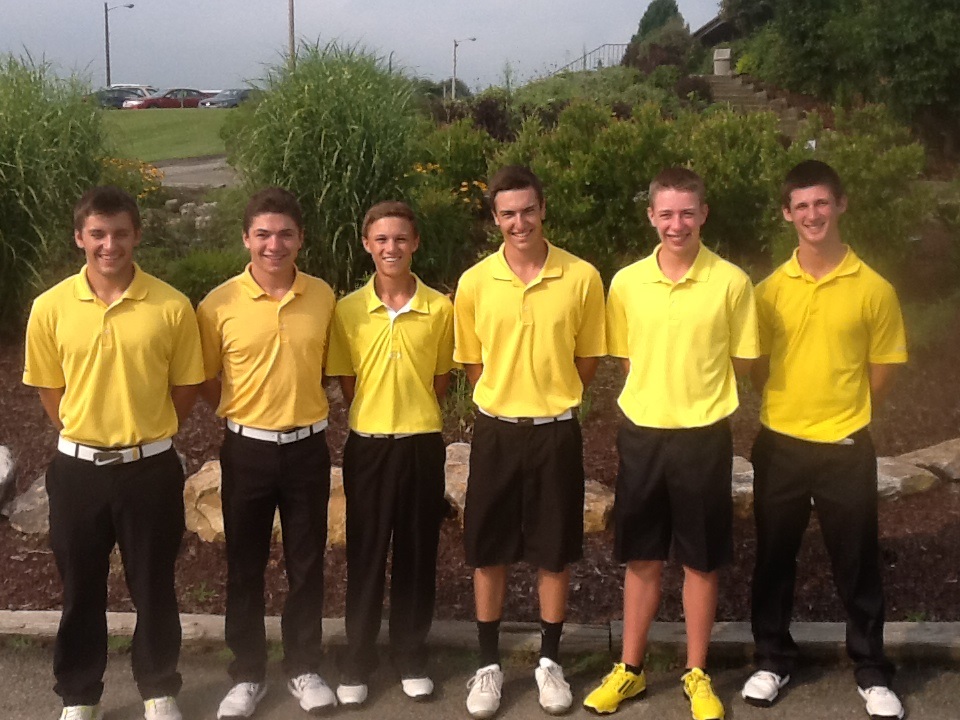 The NA Boys finished with a team score of 398, behind only Peters Township's 368.  The Tigers had three medalists as senior Martin Lazzaro took fifth by shooting a 77, senior Josh Huhn earned ninth and sophomore Kyle Dewey took 10th place as both shot a 78. (Ties for individual medals are broken by scorecard playoff).
The Lady Tigers resume play this afternoon at Gateway. The NA Boys open section play today with a home match against the Seneca Valley Raiders.