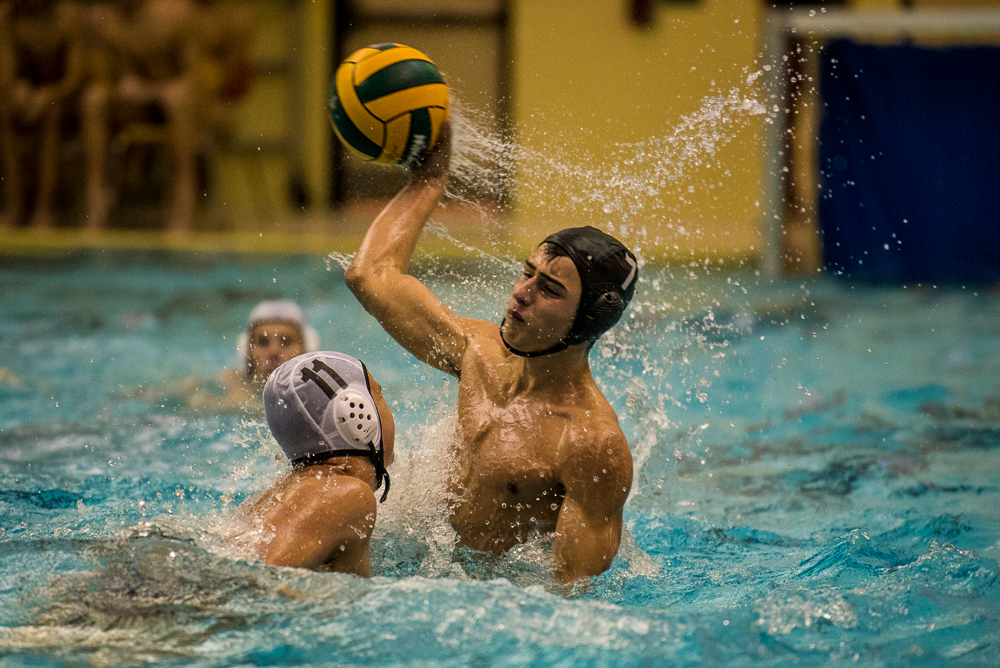 NA Hosts Annual Tigers Classic
North Allegheny water polo hosted the annual Tigers Classic last weekend, welcoming in some of the best that the area has to offer. The Lady Tigers went 2-3 in the tournament and NA boys' were 2-2.
The Lady Tigers opened the tournament with a 7-3 victory over Kilbourne, led by Emma Shaffer who produced three goals and six steals in a great all-around effort. Goalie Corey Riley solidified the win with nine blocks and one steal.
In game two, the NA girls were edged out by Thomas Worthington by a 9-8 decision. Shaffer, Taylor McClellan and Abby Washabaugh all netted two goals apiece. Washabaugh added five steals.
North Allegheny bounced back with an impressive 11-5 win over Fairview. Eliza Ross and Sophie Melanson led the way with four and three goals, respectively. Riley had a fine game in net with 13 blocks, two assists and one steal.
Despite a five-goal effort by Washabaugh in game four, the Lady Tigers fell to North Penn, 14-8. In the final contest for the Lady Tigers, NA fell to Cumberland Valley by a 10-7 score. Shaffer tallied three goals and McClellan posted two goals and six steals.
The NA boys began the Tiger Classic with a dominating 16-3 triumph over Kilbourne. Nick Koehler fired in eight goals, while Mitchell Rubio and Michael Struck added two goals apiece. Goalies Jack Kairys and Teddy Struck combined for five blocks as the two split time in net.
NA rolled past another opponent with a 13-7 victory over Thomas Worthington. Struck and Nick Fleisner netted three goals apiece. Koehler, Rubio, and Daniel Songer all tallied two goals in the win. Justin Rollman dished out four assists. The Tigers rounded the tournament with a 10-6 loss to North Penn and a 12-9 defeat to Cumberland Valley.
The North Allegheny water polo teams return to action this weekend at the Cumberland Valley Invitational.