NA Rowing Summer Camps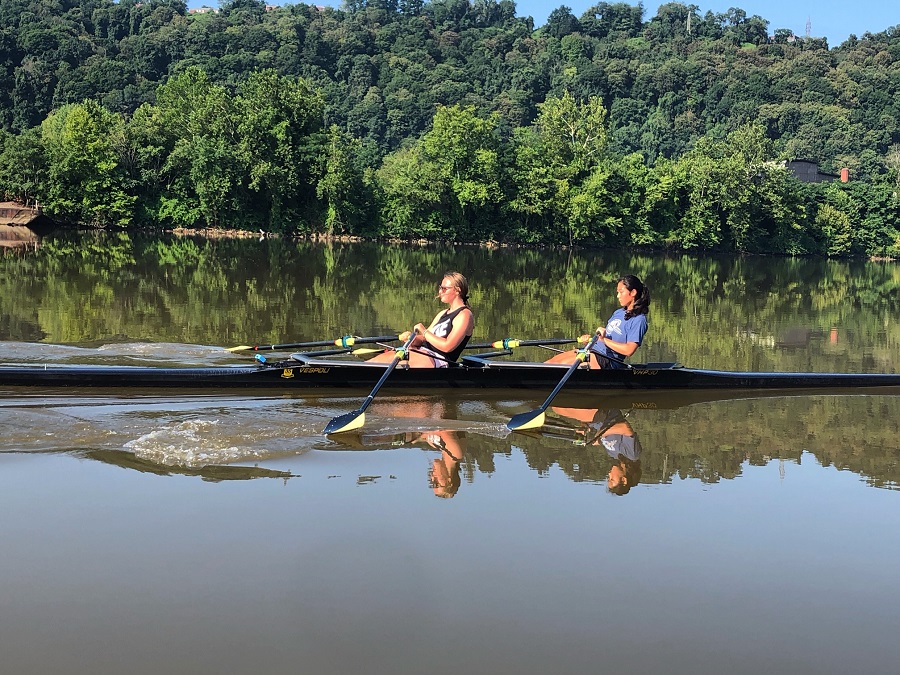 Learn-to-Row Camp is open to athletes in 7th – 12th grade who are new to the sport or who want to improve recently learned technique. Athletes will learn the basics of safety, boat handling, and the rowing stroke. Time will be spent in sweep and sculling boats as numbers allow and every week will wrap up with a day of intra-squad racing.
Summer Sprints Camp is open to experienced rowers with opportunities to race in a variety of boats, including sweep and sculling boats. The primary focus of this camp will be to build a competitive racing squad for the Midwest Summer Sprints in Nashport, OH and provide fun and new racing opportunities for athletes.
For the summer camp website with specific session dates, click here.
For the summer camp registration and sign-up page, click here.