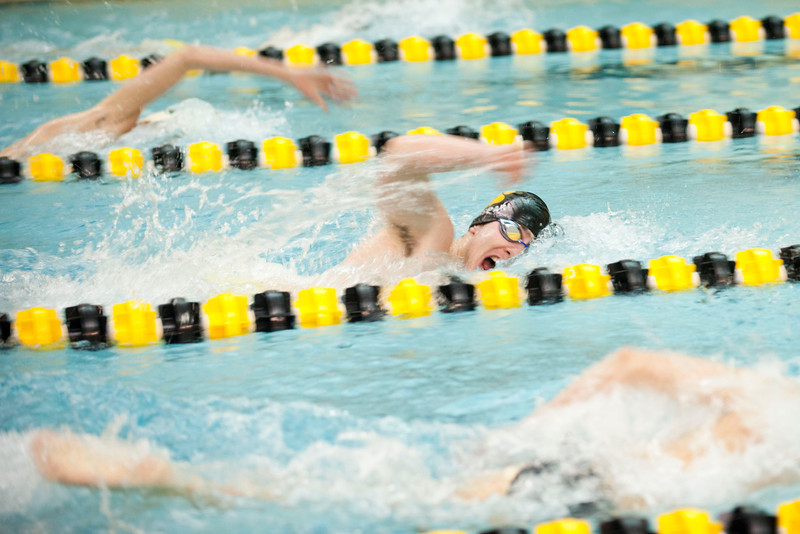 NA Swimmers Hold Lead After Day One Of WPIAL Championships
by NA Swim Contributor
The North Allegheny Girls and Boys swim teams are competing at the University of Pittsburgh on Thursday and Friday to defend their WPIAL AXA titles.  At the end of competition on Thursday, the Tiger Girls held a comfortable edge over their competition, while the Tiger Boys were locked in a tight battle for the lead.  
Highlights included the NA Girls claiming a victory in the 200 Medley Relay and Zachary Buerger winning the 200 Individual Medley event.  Both wins established new WPIAL records.  
North Allegheny's Kayla Churman also swam a great race in winning the Girls 100 Yard Butterfly while Sam Rutan finished in second place of the Boys 200 Yard Freestyle.  
Action concludes on Friday from Trees Pool at Pitt.
*****************
Girls Team Standings thru Thursday:
1.  North Allegheny 271
2.  Mt. Lebanon 121
3.  Franklin Regional 106
4.  Bethel Park 102
5.  Upper St. Clair 97

Boys Team Standings thru Thursday:
1.  North Allegheny 206
2.  Upper St. Clair 204.5
3.  Mt. Lebanon 148
4.  Hempfield 96
5.  Franklin Regional 80
5.  Gateway 80