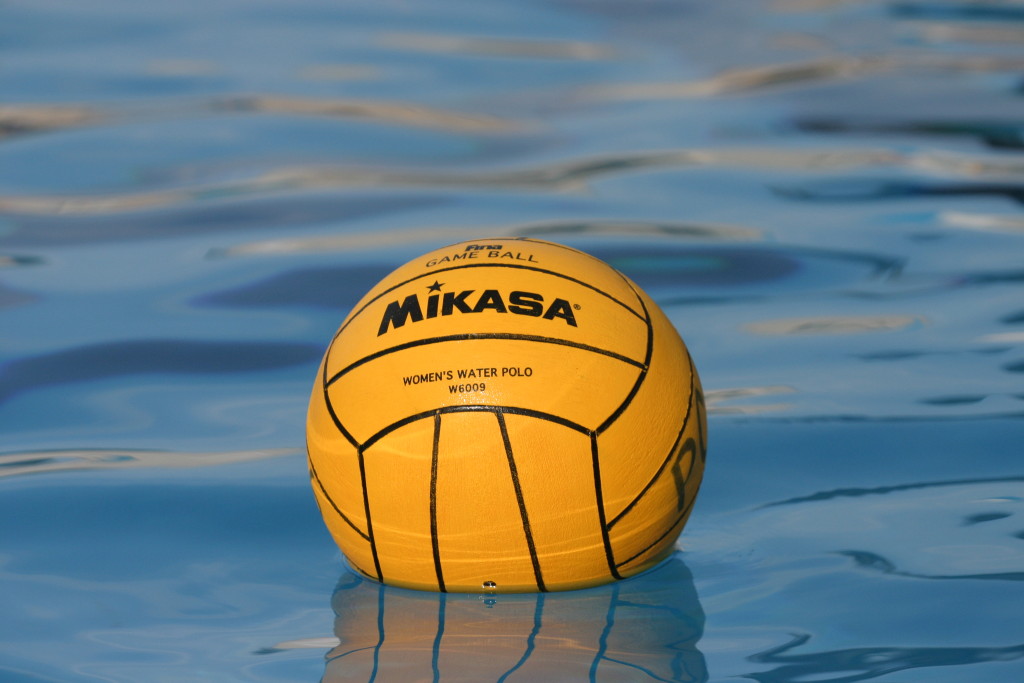 NA Water Polo Competes At Annual Beast of the East Tournament
The North Allegheny water polo teams took part in the annual Beast of the East Tournament and the Lady Tigers had a dazzling performance, reaching the tournament "Flight 2" championship game against Villa Maria. While the Tigers came up short in the championship, it was a great performance by the Lady Tigers in an early season tournament. The NA boys' team won their first game against Pennington, 12-11, but dropped three straight to end the tournament.
The NA girls' team opened the Beast of the East with a 16-12 loss to Hill School, but bounced back in game two with a 13-11 triumph over Governor Mifflin. In the two-goal victory, goalie Corey Riley shined with seven blocks and one steal. Senior Emma Shaffer paced the offense with five goals and junior Abby Washabaugh added two goals, three assists and a team-best six steals.
The Lady Tigers followed their win over Governor Mifflin with a dominant 13-5 victory over Wyoming Valley West. Shaffer and junior Elliza Ross scored five goals apiece in the blowout win. Senior Taylor McClellan grabbed a team-high five steals in the game.
In their next game, the NA girls' team topped Penn Charter by a score of 9-4. Ross delivered a game-high three goals, followed by Shaffer and Taylor McClellan with two goals apiece. McClellan also had three assists and five steals. Washabaugh was the defensive leader in this victory with four steals. The Lady Tigers three-game winning streak was ended in the Flight 2 finals in a 10-3 loss to Villa Maria.
The NA boys' put together a strong outing in the opening game against Pennington. In the 12-11 victory, senior Nick Koehler spearheaded the offensive attack with seven goals and two assists. Koehler finished the tournament with 14 goals total. Junior Nick Carmassi added three goals against Pennington, while Luke Pieton and Tan Kocyildirim scored one goal apiece. In net, junior goalie Jack Kairys made eight blocks and collected two steals. Unfortunately, the win over Pennington was the last for the NA boys' at the tournament. Landon defeated NA 12-9 in game two, Souderton topped the Tigers 12-5, and Pennridge held off NA for a 16-12 win in the final game of the tournament
The North Allegheny water polo teams are proud to host the annual NA Tigers Classic at NASH this weekend. Friday's action begins at 4:00 pm and Saturday's start time is set for 7:30 am.