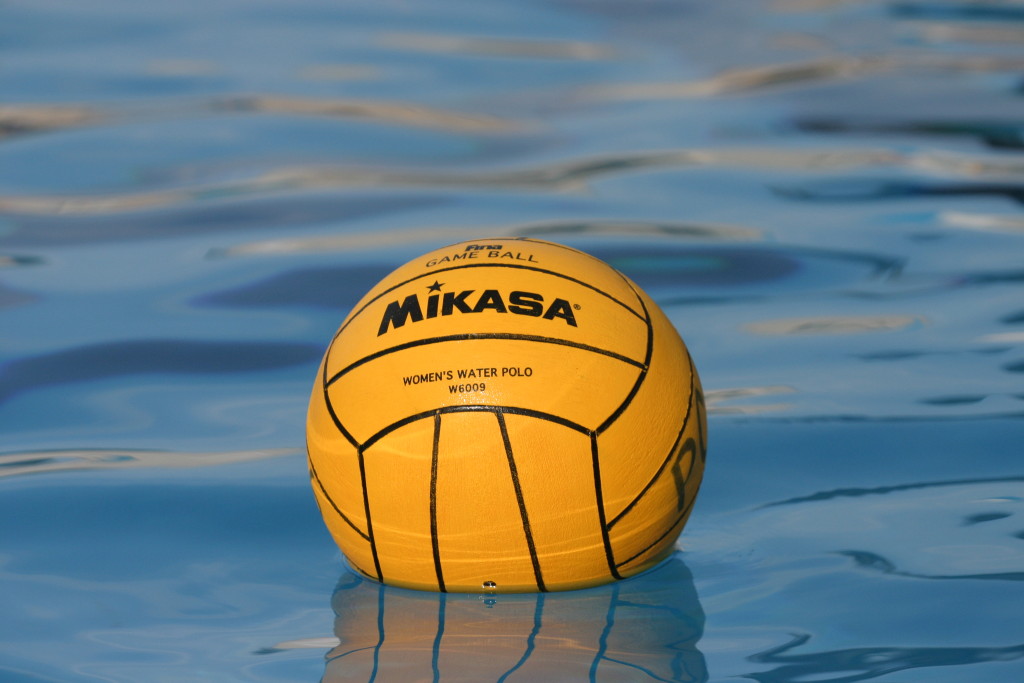 NA Water Polo Makes Season Debut In Erie
The North Allegheny water polo team was in action over the weekend taking on foes from Erie and came away with a solid season opening performance. The Lady Tigers defeated McDowell, 17-8, but fell Villa Maria, 12-8. The NA Boys topped McDowell 14-7 and dropped a 15-8 decision to Cathedral Prep.
In the 17-8 win over McDowell, the Lady Tigers were led by Emma Shaffer who tallied four goals, four steals and one assist. Taylor McClellan notched three goals, two assists and two steals. Contributing to scoring output were Abby Washabaugh, Eliza Ross, Sophia Melanson and Ryley McClellan who scored two goals apiece. Goalie Corey Riley garnered 10 saves in the victory.
Against Villa Maria, Washabaugh was the top scorer with three goals and added four steals. Shaffer and Ryley McClellan delivered two goals each. Shaffer grabbed three steals on defense and Taylor McClellan dished out three assists. Riley collected 11 saves in net, while producing a steal and an assist.
The North Allegheny boys' team was impressive with a 14-7 over McDowell, paced by Nick Koehler's seven goals and four assists. Mitchell Rubio and Nick Fleisner covered the pool from end to end with three goals and three steals apiece. Justin Rollman handed out four assists to aid in the scoring output. In net, goalie Teddy Struck reeled in 13 saves and notched four steals.