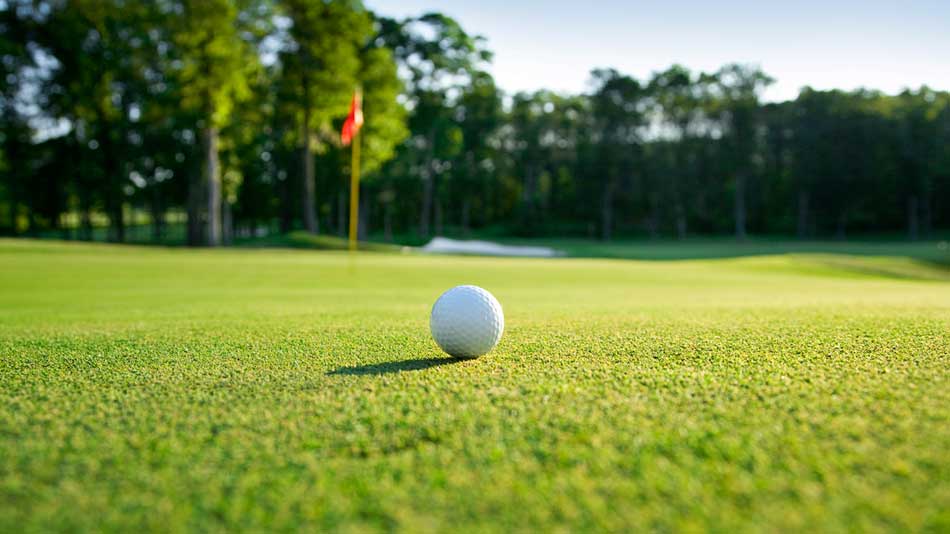 Portland Canovali's Hole-In-One Not Enough In Loss To Pine-Richland
The North Allegheny boys' golf team dropped a section contest against Pine-Richland on Tuesday afternoon by a 191-210 final score. The Tigers battled through wet conditions, along with difficult rough, but could not navigate the course to victory.
Senior Scott Fitzgerald was the team leader for North Allegheny with a 4-over par 39. Pine-Richland was paced by Nick Piper's 35.
One of the highlights for the Tigers was a hole in one by Portland Canovali. The NA junior used a gap wedge for a 127-yard distance on hole No. 8 at Diamond Run Golf Course. It was Canovali's first hole-in-one of his career.
The loss drops North Allegheny's record to 5-3 overall and 1-2 in section play. The Tigers look to bounce back on Wednesday at Butler.
Match Summary
PINE-RICHLAND - 191
NORTH ALLEGHENY - 210
NORTH ALLEGHENY
SCORE
PINE-RICHLAND
SCORE
Scott Fitzgerald
39
Luke Yakovich
42*
Portland Canovali
43
Matt Lennon
38
Adam Steinmetz
42
Donny Professori
38
Peter Canovali
42
Sam Perry
39
Mike Delucia
44
Nick Piper
35
Dylan Fitzgerald
48*
Connor Kraus
41
TOTAL
210
191
J.J. Dopkosky
42
Mark Evans
42
Caden Farrell
45
Toby Justice
42