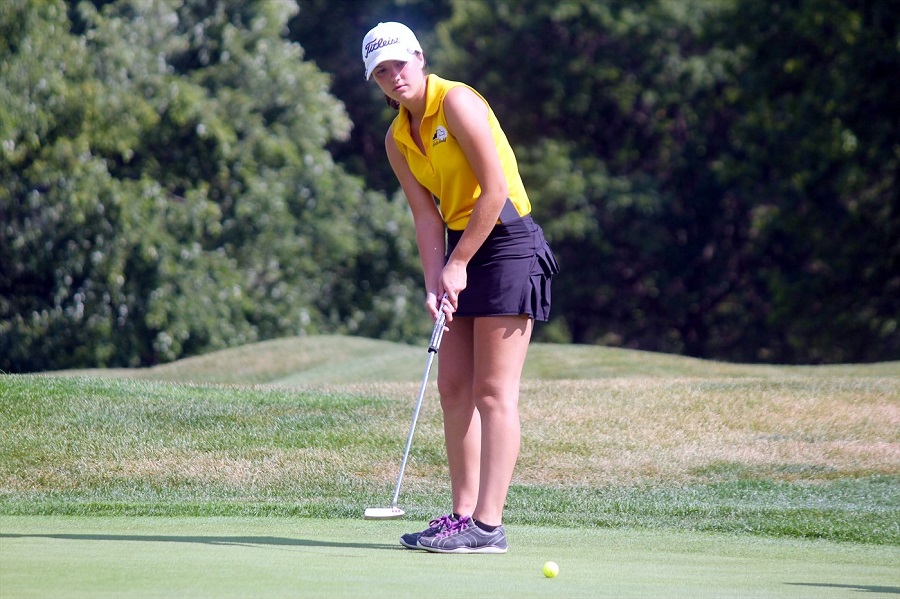 Three Lady Tigers Advance To WPIAL Finals
Five golfers represented the Lady Tigers on Tuesday at the WPIAL Individual Qualifier and three have moved on to the WPIAL Finals on Tuesday, October 6. Advancing were senior Megan Leto and freshman Christina Lewis with a 77, and freshman Caroline Wrigley with a 79. Also competing for NA was Sophia Lee and Jessica Hood but the duo missed the cut.
North Allegheny will return to team action on Wednesday with a visit to Penn-Trafford.