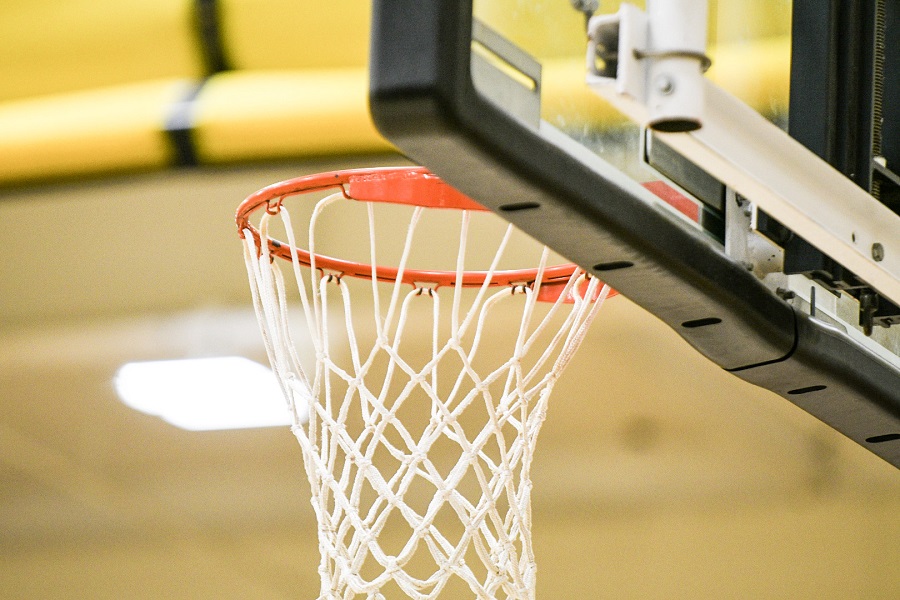 Three Tigers to Play at Annual Roundball Classic
Three North Allegheny basketball players have been selected to take part in the annual Roundball Classic at Geneva College. At the time of this article, the Roundball Classic is slated for April 24-25 featuring senior all-stars from the WPIAL, City League and District 10 in a seven-game event.
On Friday at 7:30 p.m., senior guard Zach Andreykovich and senior forward Grant Timmerson will take part in the Boys North vs. South game. Andreykovich and Timmerson will both play for the South team, coached by Ryan Hughes of Sto-Rox.
On Saturday at 4:00 p.m., senior forward Kat Balouris will represent the NA girls' basketball team in the Class 6A/City League vs. Class 5A/District 10 contest. The Class 6A/City League team will be coached by Ellen Guillard of Allderdice.
Congratulations to Andreykovich, Timmerson and Balouris for being named to this annual all-star event.