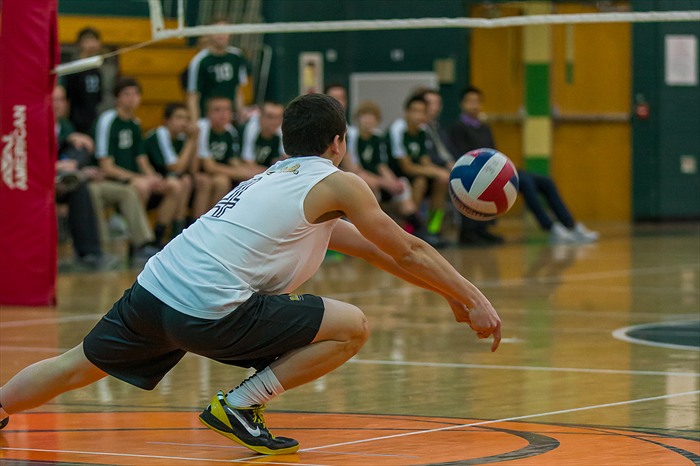 Tigers Bow Out In 1st Round Of Central York Invitational
North Allegheny continued their trend of taking on the best the state of Pennsylvania had to offer this week with a trip to the Central York Invitational on Saturday.  Having already defeated Top 10 teams Fox Chapel and Seneca Valley earlier in the week, the Tigers set their sights on the elite teams from the east. In pool play, NA defeated the likes of Emmaus and Cambridge and split a match against Chambersburg. Ultimately, the Tigers trek came to an end in the opening round of the tournament playoffs with a 25-18 loss to 10th-ranked Central Dauphin.
Individually, seniors David Haus and Mitch Higgins led the attack with 25 and 23 kills, respectively.  Higgins also posted a team-high five aces.  Setter Antonios Balouris collected an eye-popping 78 assists.  Senior Brendan Brown notched a team-best 10 blocks and David Henderson led the defense with 18 digs.
North Allegheny is back in action on Monday night with a tough non-section matchup against the Norwin Knights. The contest at Norwin gets underway at 7:00 pm.
Pool Play Results
NA defeated Emmaus 2-0 (25-18; 27-26)
NA defeated Cambridge Springs 2-0 (25-19; 25-17)
NA lost to Central York 0-2 (22-25; 13-25)
NA split with Chambersburg (22-25; 26-24)
Playoffs
1st Round, NA lost to Central Dauphin 18-25