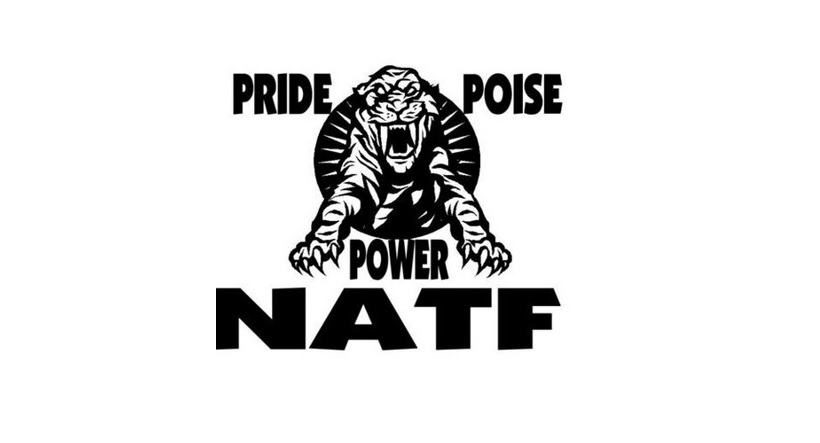 Dwayne Taylor Wins Both Horizontal Jumps at Baldwin Invitational
The weather may have dampened the meet, but it did not spoil NA's spirits.  Several boys were able to compete with podium finishes at the 47th Annual Baldwin Invitational.  The 4 x 800m Relay consisting of Connor Foody, Jackson Pajack, Zane Kinne, and Greg Kossuth were the first Tigers to stand on the podium and receive their 2nd place medals.  The 4 x 100m Relay also medaled finishing in 4th place (Carson Sestili, Brandon Farr, Jacob Porter, and Dwayne Taylor).
The Tiger with the most medals from the day was Taylor who leapt to two first place finishes in the Long Jump and Triple Jump with both jumps exceeding his opponents' best performances, each by over a foot.  Other individual podium finishes on the track for the Tigers included Danny Robles' 5th place in the 1600m Run and Drew Kollitz sprinting to an 8th place final in the 3200m Run.
In the Field events, Isaac Burt tied for 8th place with two other jumpers in the High Jump and Ryan Handron finished 3rd overall in the Pole Vault.  These individuals, along with several teammates, will now prepare for the Individual WPIAL Championships scheduled for May 12th.