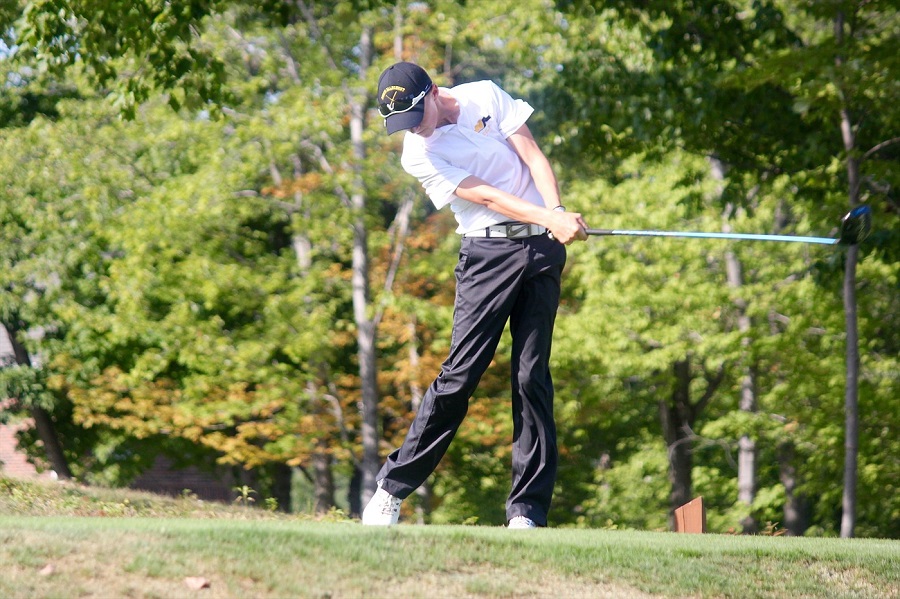 Tigers Send Four Golfers To WPIAL Semifinals
Four North Allegheny golfers have advanced to the WPIAL semifinals following a strong showing yesterday at the WPIAL qualifier at Westwood Country Club in West Mifflin. Ryan Dougherty (74), Luke Minsky (78), David Mrazik (79) and Kyle Dewey (79) all moved on to the next round. The top five golfers plus those who came within 10 strokes of the course rating advanced to the semifinals. The target score was 81.
Noah Wessel and Patrick Narduzzi also represented the Tigers at yesterday's event but fell short of the target score. The next round will be held on Monday of next week.