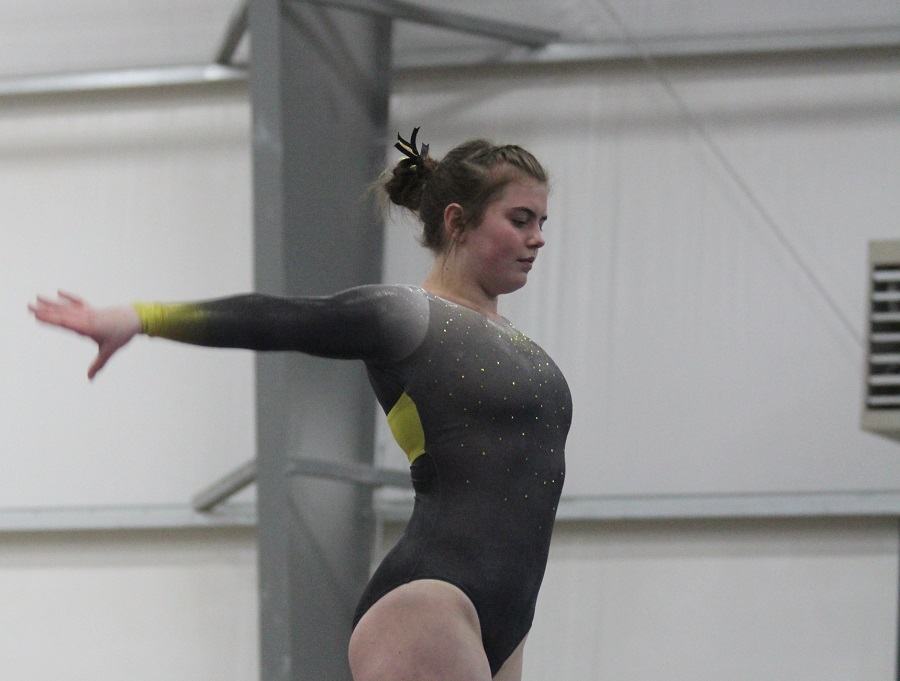 Tigers Take Top Spot At Quad-Meet
The North Allegheny gymnastics team earned a first-place finish in a quad-meet with Pine-Richland, Fox Chapel and Chartiers Valley. The Tigers took the top spot with a team score of 137.2 at Thursday's event.
Top performances were provided by freshman Reyna Garvey and junior Kelsey O'Neill. Garvey led the Tigers in the vault (9.725), beam (9.6) and floor (9.3) events. O'Neill paced the Tigers on the bars with a score of 9.3. Sophomore Jenna McConnell also had a good showing, including a score of 9.150 in the vault competition. For a look at the entire NA scorecard, click here.
Tonight's scheduled meet at Fox Chapel has been postponed due to weather.