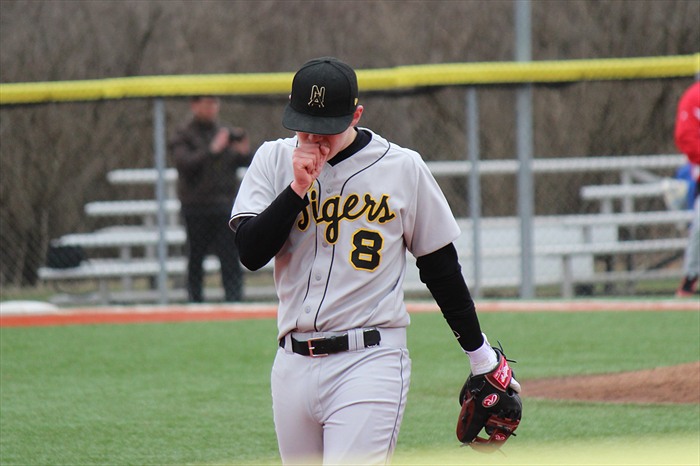 Tigers Tripped Up By Big Macs In WPIAL First Round
The third-seeded North Allegheny Tigers were upset in the First Round of the WPIAL Playoffs on Friday as the Canon-McMillan Big Macs earned a 4-2 victory in eight innings from W&J's Ross Memorial Park. The 14th-seeded Big Macs took a 1-0 lead in the top of the first inning on a Jared Beach sacrifice fly, but North Allegheny quickly responded in the bottom of the first with a two-run double by Mitch Machi to grab a 2-1 advantage.
In the top of the fourth, Beach evened the score at 2-2 with a solo home run. North Allegheny had a chance to gain command in the bottom of the sixth with the bases loaded and nobody out. However, the Big Macs managed to wiggle out of the jam and forced extra innings.
In the top of the eighth, CM took the lead for good thanks to a two-run double by Trevor Schrecengost. NA reliever Tyler Saundry was the hard luck loser for the Tigers, working four innings and allowing only two hits and two unearned runs. Jake Trainor was the winning pitcher for Canon-McMillan.
North Allegheny's season ends with a mark of 13-8. Canon-McMillan moves on to the quarterfinals with a record of 13-5.