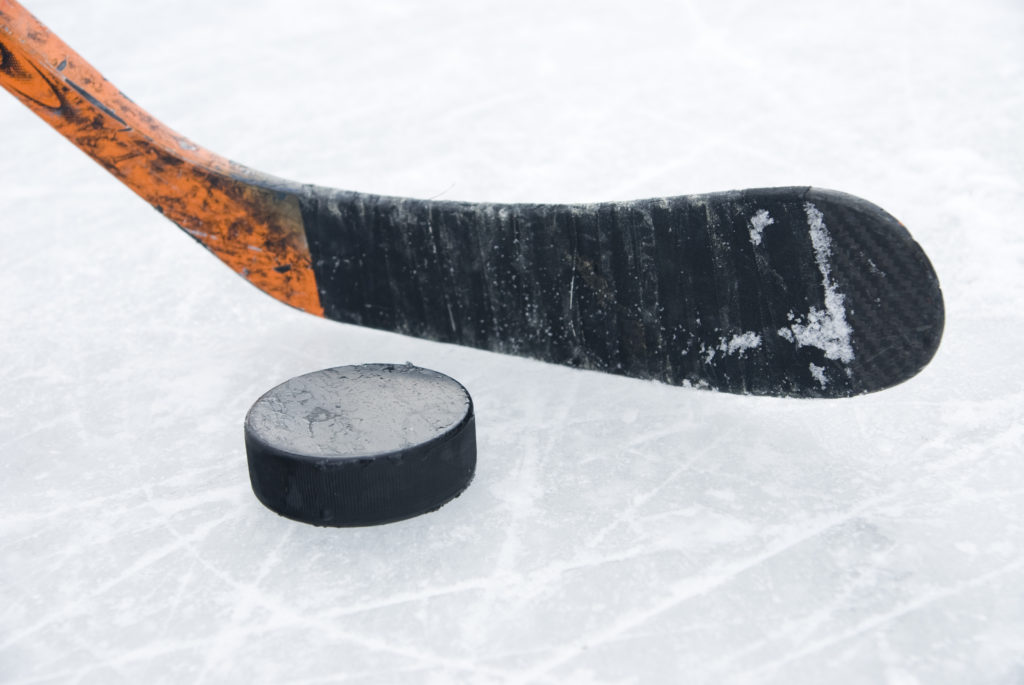 Tigers Win 3rd Straight, Edge Bethel Park 3-2
The North Allegheny ice hockey team earned its third straight victory on Thursday night with a 3-2 win at Bethel Park. After a scoreless first period, the Tigers scored two goals in the second period and outlasted the host Black Hawks in the third stanza. NA received goals from Tyler Putnam, Aaron Miller and Vincenzo Mazur. Goalie Ryan Heil picked up the win with 22 saves.
North Allegheny improves to 3-0-1 on the season while Bethe Park remains winless in Class AAA with an 0-5 mark. The Tigers will take on Peters Township on Tuesday night at 9:00 p.m. at Southpointe.