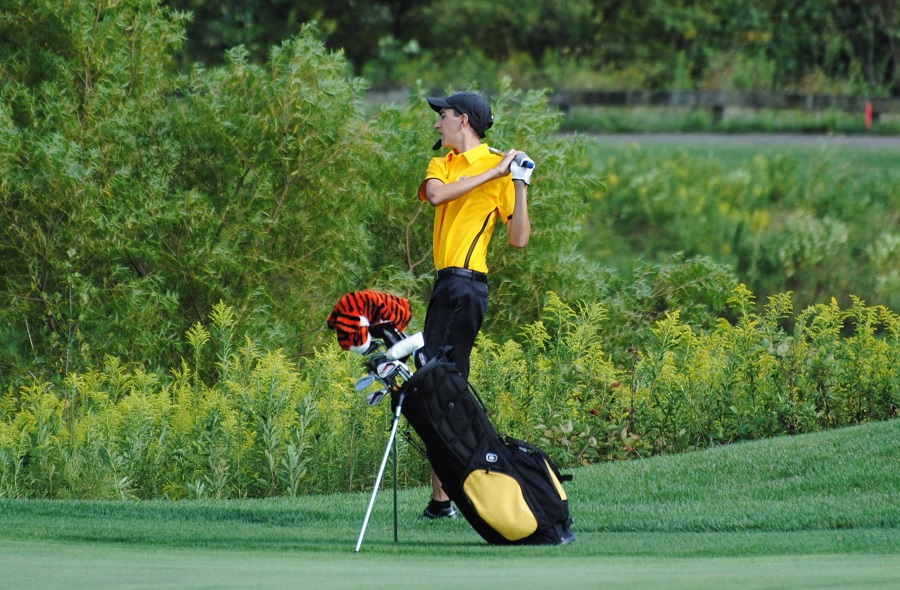 Two Tigers Qualify For WPIAL Individual Semifinals
North Allegheny seniors Adam Steinmetz and Portland Canovali both qualified for the WPIAL individual semifinals next week. On Monday at WPIAL individual qualifier from North Park Golf Course, Steinmetz shot a 78 and Canovali carded a 79, finishing in third and fourth place, respectively. The clubhouse leader was Blake Bertolo of Mars with a 74.
The target score to reach was 80.1. Also competing for North Allegheny were Peter Canovali, J.J. Dopkosky, Collin Wang and Korey Helfer but each failed to make cut. Only 11 golfers qualified from a field of 38. To view all of the scores from the WPIAL individual qualifier, click here.