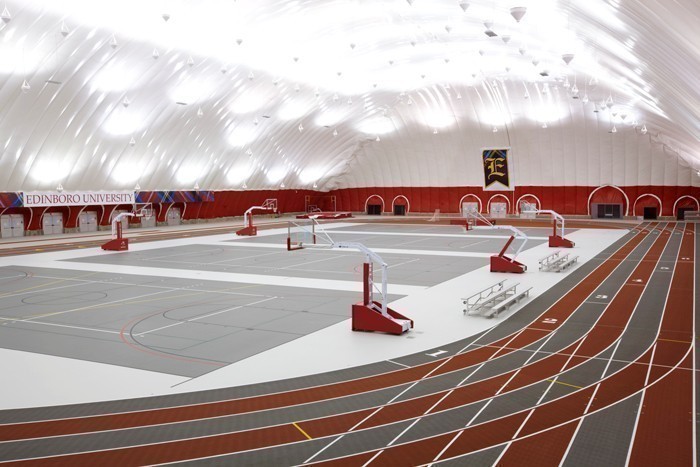 Zach Kinne Claims Gold, Posts 10th-best Time Nationally, At TSTCA Meet #5
The North Allegheny indoor track and field team competed at the final regular season meet of the year on Saturday at TSTCA Meet #5 at Edinboro University.
The Tigers dominated the field in the boys 3000-meter run as senior Zach Kinne and junior Daniel McGoey won gold and silver, respectively. Kinne's time of 8:41.22 ranks first among Pennsylvania high school runners and 10th-best nationally this winter, according to Milesplit.com statistics.
The combination of McGoey, Benjamin Pizon, Devon Angermeier and Kelso Fielder took home bronze in the 4×400 relay. Freshman J.R. Burton earned a top-10 finish in the 60-meter hurdles with an eighth-place showing.
For the Lady Tigers, senior Ally Christy claimed a fourth-place finish in the 3000-meter run. Sophomore Sarah Satchko placed in the top 10 with sixth-place effort in the 60-meter hurdles. For complete results from Saturday's event, click here.
Up next, North Allegheny will compete at the TSTCA Championship on Saturday, February 16.