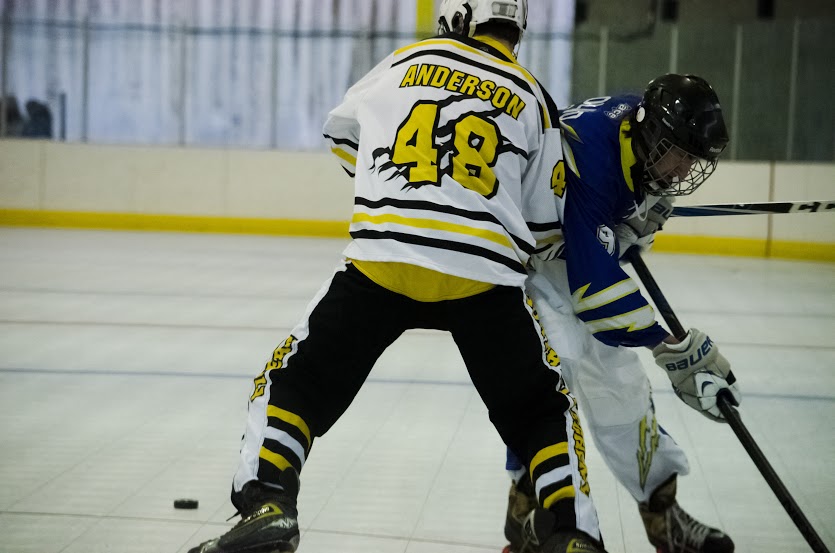 Zachary Anderson Selected As Eric Pelly Scholarship Winner
The North Allegheny Inline Hockey program established the Eric Pelly Scholarship to honor Eric's life and his love of hockey.  Each year, a senior NA Inline player is selected to receive a $1000 scholarship to help defray the cost of attending college or technical school.  This graduating senior must, apply, have a GPA of 3.0 or higher, played inline hockey for at least 2 years and plan to attend a two or four year college or technical school.  Each player must submit an application and meet the criteria to be eligible for the award.  We encourage all players to apply for this scholarship during their season.
Eric Pelly had a passion for life and an intense love of sports.  A talented athlete and student, Eric was part of the North Allegheny Inline Hockey program for many years.  While playing rugby during his senior year of high school, Eric sustained his third documented concussion.  On October 10, 2006, Eric's life was cut short from the affects of those concussions.  The Eric Pelly Sports Education Fund continues to provide information and resources for players, coaches and their families, please vist the webpage and for information and to support their efforts in concussion education.
NA Inline is proud to announce Zachary Anderson as the 2014-2015 Eric Pelly Scholarship winner.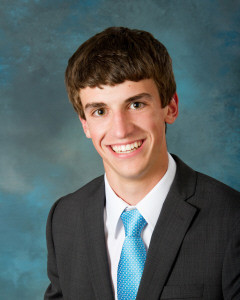 Zack is still deciding between Carleton College in Northfield, MN and Bates College in Lewiston, ME. He plans to major in Chemistry and possibly double major or minor in Public Health, Economics, or Education. His eventual goal is to go to medical school and become a pediatrician.
Here are a few quotes from Zack's essay which reflect his thoughts on inline hockey:
"As high school came around new memories formed from rides to practice to pond hockey with the team. Without inline I do not think I would have met some of my closest friends. I also think if I never played inline I would be missing a large part of who I am. Playing inline did not just make me a better athlete it also taught me numerous invaluable life lessons."
"As you progress through school you will get busier and become very thankful for the hour of practice you have once a week. It is this practice that became my escape from everything else going on. As soon as I stepped on the rink I would pick up a puck and a smile would flash across my face that would stay there until coach's final whistle sounded."
"By challenging myself while playing inline I became a better player and a stronger individual."