View News For
2022-2023 News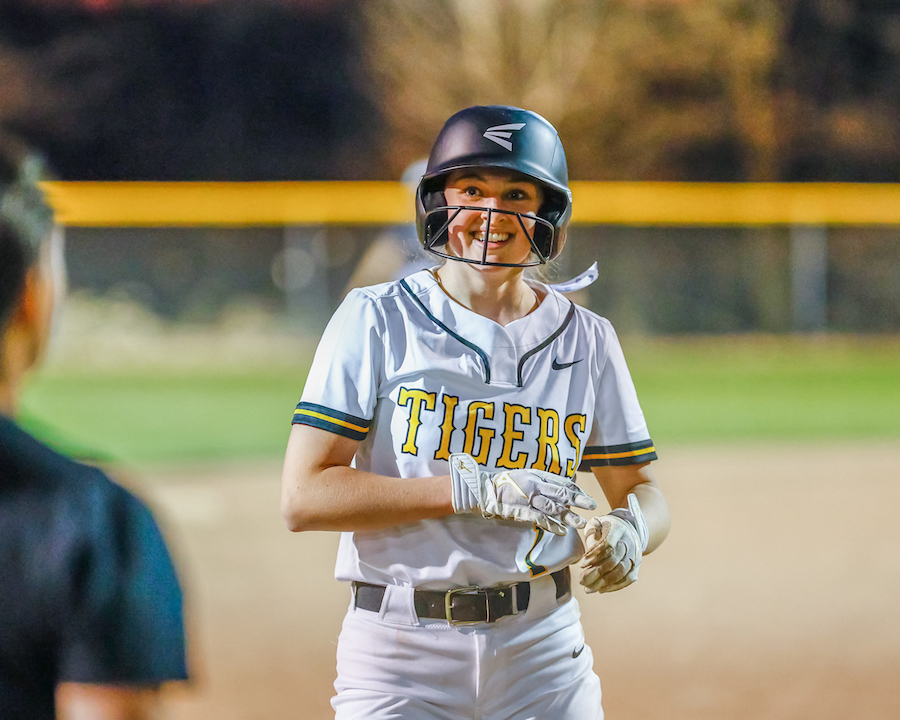 The North Allegheny softball team had five players named to the annual Big 56 Conference All-Section teams for the 2023 season. First-team accolades were received by senior infielder Reagan Sheets, senior centerfielder Meghan McDonough and junior designated hitter Anne Melle.
Second-team laurels went to sophomore pitcher Sammy Plotkso and junior third baseman Caitlin Logan was tabbed a Big 56 honorable mention recipient.
For a full list of Big 56 all-section team members, click here.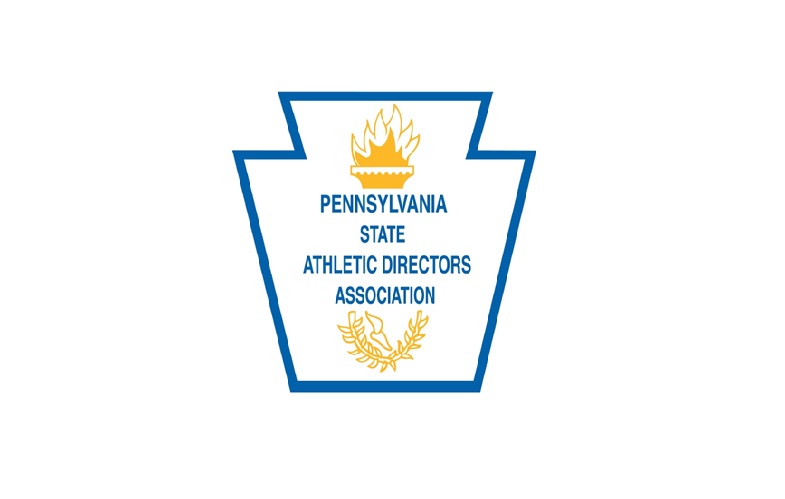 Robert Bozzuto, Athletic Director at North Allegheny School District, has been named as the recipient of the 2023 Pennsylvania State Athletic Director Association (PSADA) Athletic Director of the Year.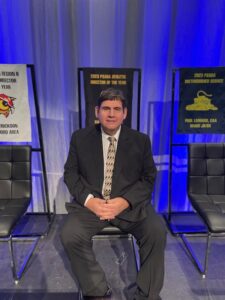 Mr. Bozzuto was PSADA's President-Elect from July, 2018 to June, 2020 and is currently the President from July 2021 to June, 2023. He has been recognized numerous times by PSADA for distinguishing himself as a leader in athletic administration. He has received the PSADA Region IV Athletic Director of the Year, Distinguished Service Award and Distinguished Instructor of Coaching Education.
Mr. Bozzuto attended Howland High School in Warren, Ohio, where he was a varsity athlete in wrestling, football and baseball. He graduated from Youngstown State in 1979 and went on to earn certifications in Elementary Education and Athletic Administration. This is Mr. Bozzuto's 44th year in education.
He worked for a year in the Hempfield Area School District and 19 years in the Franklin Regional School District before moving to North Allegheny, where he has been Athletic Director for the past 24 years. Mr. Bozzuto has taught Government, Economics, Psychology, Social Studies and Third Grade. He has coached football, wrestling, basketball, baseball, cross country and track. He has been involved with the Washington Wild Things baseball team in the Frontier League as Field Manager and Administrative Vice President.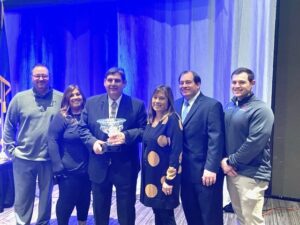 Mr. Bozzuto and his wife Shelley have two sons, Bobby and Anthony, a daughter Christina, and two grandchildren, Blaise and Gabriella. Congratulations Robert Bozzuto, Pennsylvania State Athletic Director of the Year.
ABOUT PSADA
PSADA has grown and evolved to be one of the preeminent state associations of athletic administration in the nation. Claiming the largest membership of over 800 athletic directors, PSADA continues to grow.
PSADA has been identified by the PA Department of Education as a state approved provider of professional development for the position of athletic director. PSADA is recognized as a major contributor to interscholastic athletics and programs that enhance the development of student-athletes across the Commonwealth.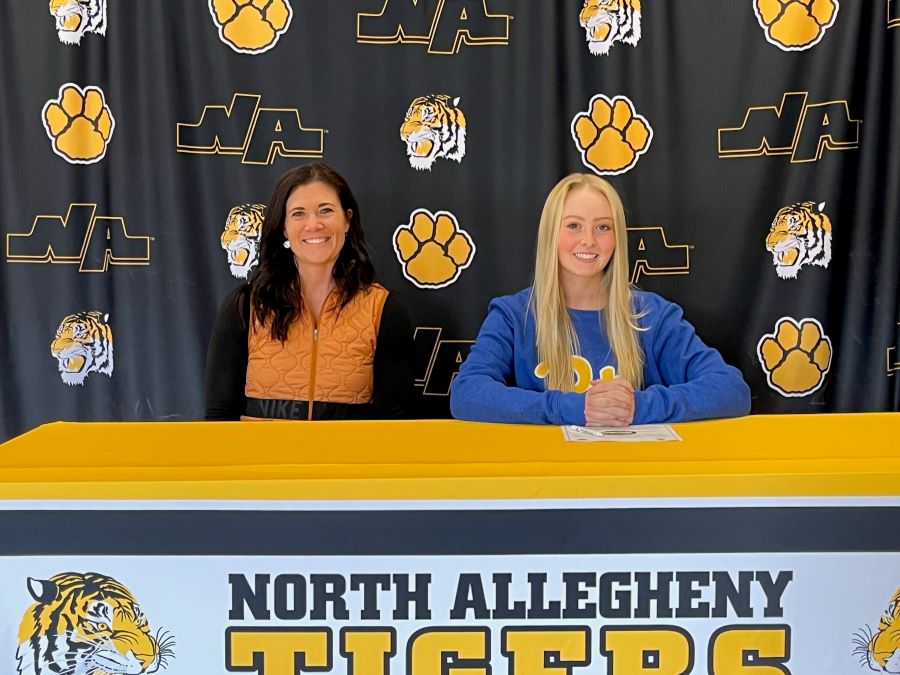 North Allegheny senior catcher Sadie Kelly signed her letter of intent on Friday afternoon to continue her athletic and academic career at the University of Pitt-Greensburg.
As a junior, Kelly saw time as the Tigers starting backstop and received for a pitching staff that boasted a 3.48 ERA. At the plate, Kelly was 7-for-31 with a home run and six RBI's. Her home run, the first of her career, was a grand slam against Baldwin in the season opener. Kelly helped lead the Tigers to a 14-11 season in 2021 and an appearance in the WPIAL Class 6A championship game and PIAA quarterfinals.
At the University of Pitt-Greensburg, an NCAA Division III school in the Allegheny Mountain Collegiate Conference, Kelly will study Biology. She is pictured above with North Allegheny head coach Morgan Vescovi.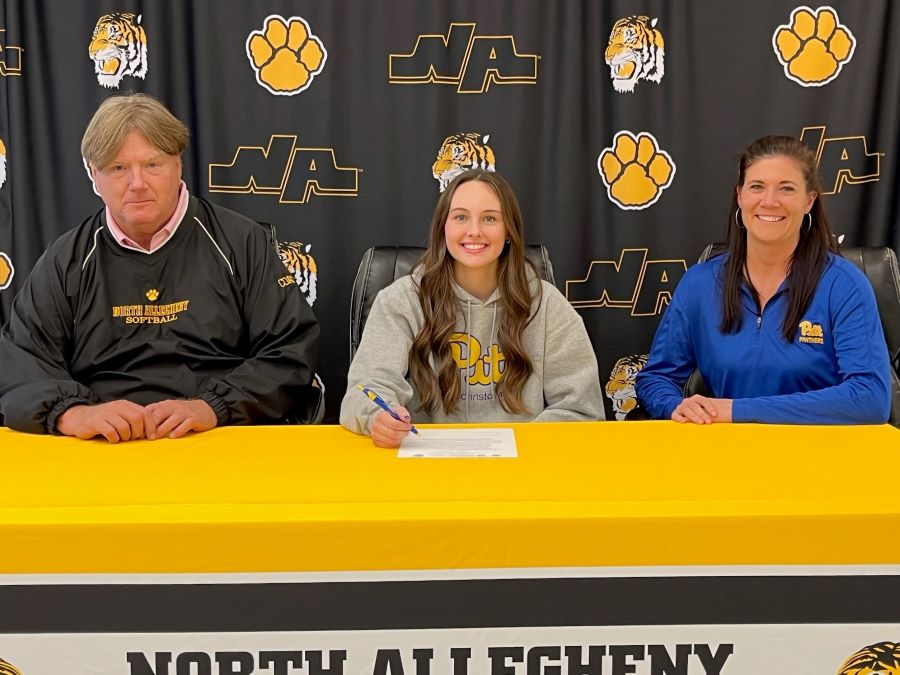 North Allegheny senior centerfielder Meghan McDonough signed her letter of intent on Thursday to continue her academic and athletic career at the University of Pitt-Johnstown.
A speed merchant from the leadoff spot in the batting order, McDonough is a career .392 hitter at North Allegheny with 16 RBI and 35 runs scored in her two seasons in the starting lineup. Her freshman season was pre-empted due to the COVID-19 pandemic in the spring of 2020, otherwise making her a three-year starter. Defensively, McDonough patrols the outfield from gap to gap with her blazing speed and often robs opposing hitters of would-be base hits. McDonough has twice been named All-Section by the Big 56 Conference, garnering First Team honors as a junior and Second Team laurels as a sophomore.
McDonough plans to study nursing at Pitt-Johnstown. She is pictured above with North Allegheny assistant coach Warren Pirring and head coach Morgan Vescovi.