View News For
2020-2021 News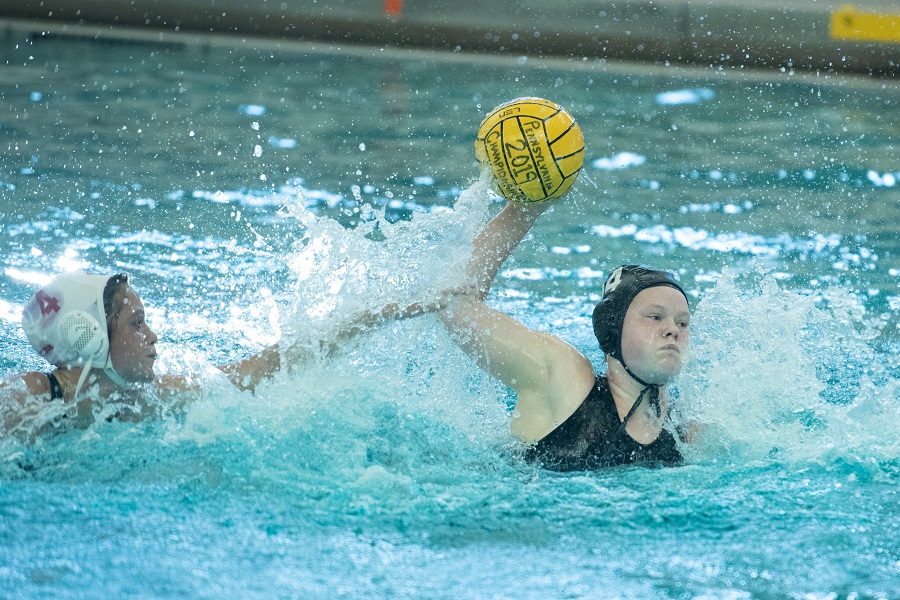 Coming off its first winning season in five years with a 12-11 record in 2019, the North Allegheny girls' water polo team was poised for even bigger things in 2020. Despite the challenges brought about from COVID-19, the Lady Tigers finished 9-5 and captured their first Western Conference championship since 2013.
While the year did conclude with a Western Conference crown, it was a season that many on the team feared may not happen.
"The biggest thing we overcame (was COVID)," said senior captain Emma Halle. "We started practicing and then we got quarantined for two weeks in the beginning of the season. We we're thinking we were so far behind, but we all pushed even harder and stepped up more."
One of the pillars for NA's championship season was Halle, who finished with a team-high 53 goals. With the confidence and leadership provided by Halle, the Tigers rolled through the regular season and defeated rival McDowell in the Western Conference championship game, 9-5. Halle's scoring prowess was on full display in the title tilt as she netted a team-best four goals.
"(McDowell) has always been our closest rival during my four years at NA. Throughout the season, it was back-and-forth with them. We all just stepped up and won."
With the roller coaster of emotions throughout an uncertain season, to cap the year with a championship was particularly meaningful for Halle.
"Every year I would look at that banner hanging in the school and I just wanted a number up there. It was meaningful to have it be 2020, my senior year."
A prep career in the water seemed like a natural fit for Halle, whose older brother, Gage, was a swimmer at North Allegheny (Class of 2016) and had a short stint collegiately at Edinboro University. As a senior, Gage Halle was part of a 200-medley relay team that finished second in the event at the WPIAL championships.
Emma Halle's life in the pool began at just five years old. Participating in both swimming and water polo throughout her youth, Halle narrowed her focus on water polo in seventh grade.
"As I started up with youth polo and moved into middle school polo, all the coaches were impressed with my skills and I picked it up right away. I just liked (water polo) more and more and continued with it."
By the time she reached high school, Halle made the varsity roster as a freshman. Her career skyrocketed in the summer before her sophomore season when she participated in water polo camps at Washington & Jefferson College and for a Junior Olympic Team in California. From that point on, Halle became a mainstay in the North Allegheny starting lineup. As a junior, Halle earned honorable mention all-state accolades. At the conclusion of her senior season this past fall, Halle was tabbed first-team all-state.
"It means, I did everything I could and I played as hard as I could to finish out my career at NA," said Halle about the all-state recognition.
Halle will continue her water polo career at the next level where she'll play at NCAA Division II Salem University in West Virginia. She'll pursue a degree in Criminal Justice and hopes to one day work for the FBI.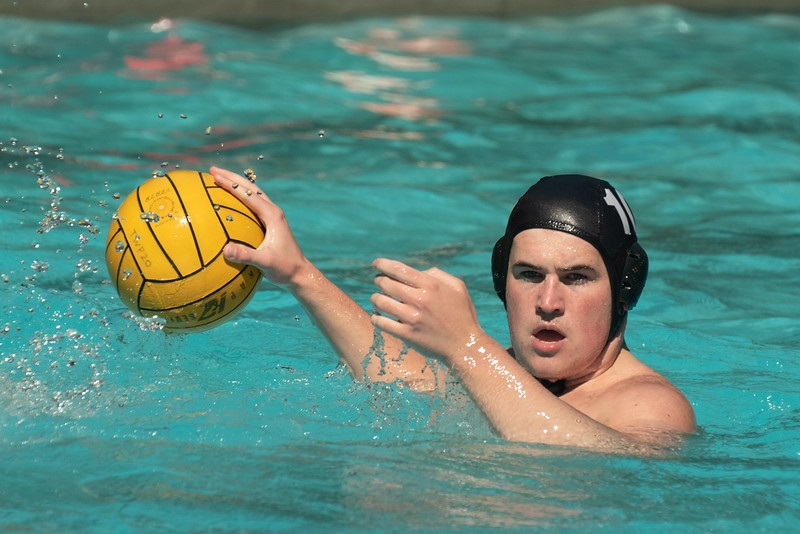 Following a remarkable 2020 season, eight members of the North Allegheny Water Polo team have been named All-State.
For the NA Boys, senior captain David Lomakin earned first-team honors, sophomore Sean McClellan was a second-team honoree and sophomores Keller Sens and Eliot Maravich both claimed third-team laurels.
The Lady Tigers had four players named all-state, including sophomore Becca Melanson who took home first-team accolades. Junior goalie Hannah Ziegler earned second-team laurels, senior Emma Halle garnered third-team recognition and junior Anna Kegel was an honorable mention selection.
Both the NA Boys and Girls teams won the Western Conference championship this season. Congratulations to all of the Tigers for a successful year and their postseason honors.
Congratulations our PA All-State players!
David Lomakin – 1st
Rebecca Melanson – 1st
Sean McClelland – 2nd
Hannah Ziegler – 2nd
Eliot Maravich – 3rd
Keller Sens – 3rd
Emma Halle – 3rd
Anna Kegel – Honorable Mention pic.twitter.com/P2RqqVFczP

— Tiger Water Polo (@WaterPoloTiger) November 25, 2020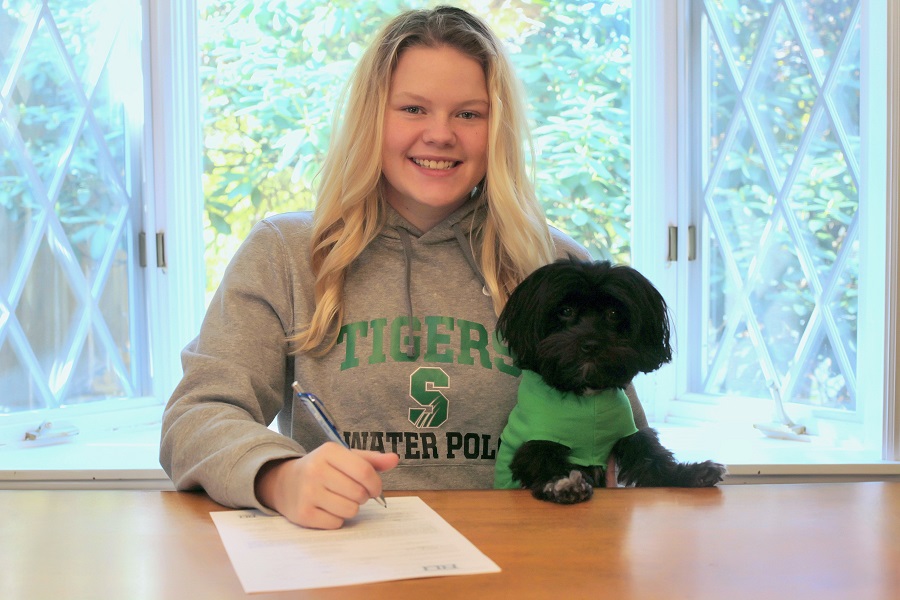 North Allegheny senior Emma Halle signed her letter of intent on Thursday to play collegiate water polo at NCAA Division II Salem University in West Virginia.
Halle was one of the Tigers top scoring threats and helped power the NA offense with 53 goals this season. An all-state honorable mention selection last year as a junior, Halle was recently recognized as a first-team All-Western Conference pick. Thanks in part to the scoring prowess of Halle, the North Allegheny girls' water polo team captured the Western Conference championship and finished with a 9-5 overall record. It was the fifth Western Conference crown for the Lady Tigers and first since 2013.
Halle will major in Criminal Justice at Salem University. She is pictured above with her dog, Kiki, at her letter of intent signing.