View News For
2017-2018 News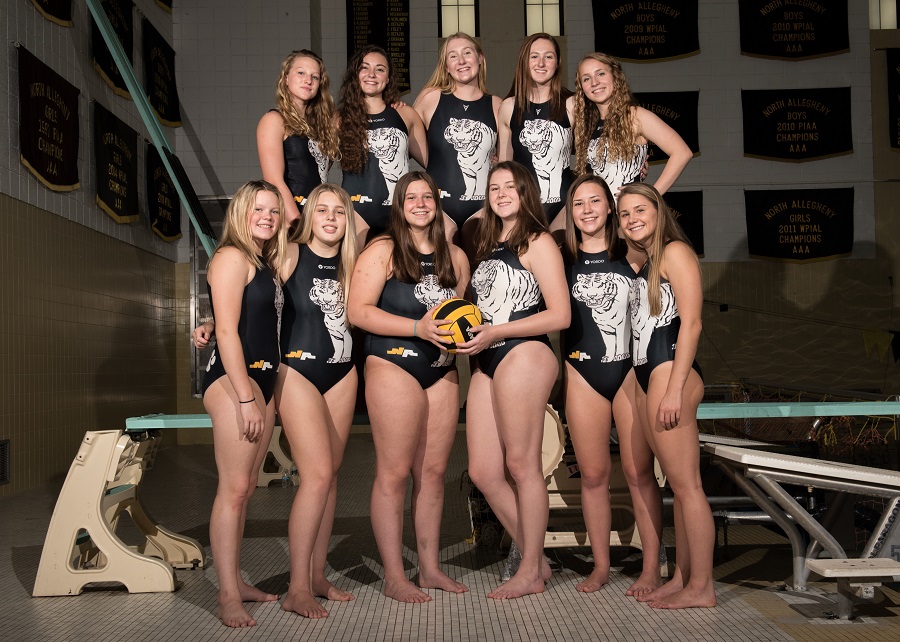 The North Allegheny girls' water polo team had six players selected to the 2017 Pennsylvania Interscholastic Water Polo League All-Western Conference Team this week. Sophomore Sarah Koehler and junior Ryley McClellan were chosen as first-team selections. Named to the second-team were seniors Sophia Melanson, Jordan Ennis, Grace Cibula and goalkeeper Kate Sekinger.
The North Allegheny girls' water polo team is currently 9-14 on the season and will take part in the state championships this weekend at North Penn High School.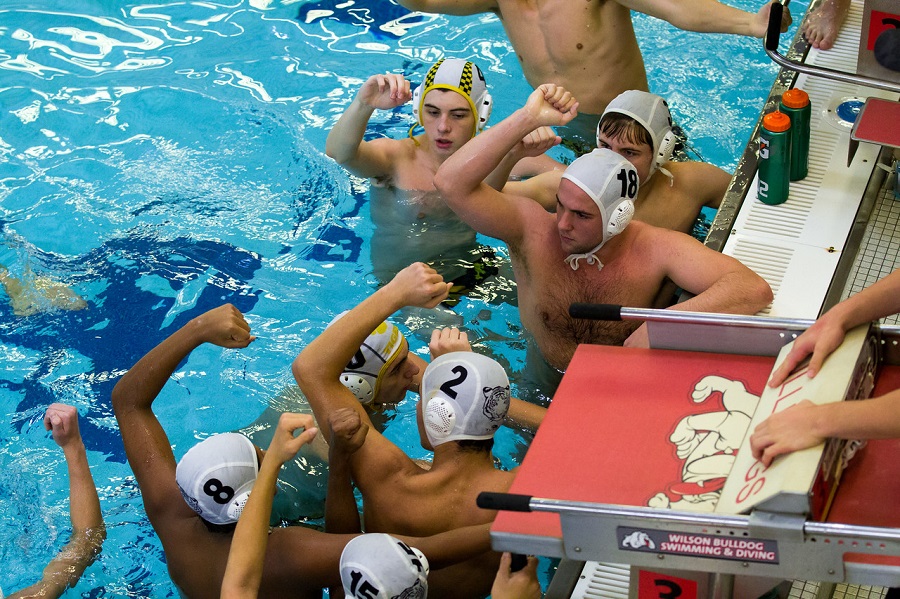 Four North Allegheny boys' water polo players have received all-state laurels from PA Water Polo. Senior Dragoljub Marjanovic (first team), junior Joel Songer (second team), junior goalie Jacob Hollo (second team) and sophomore Ben Phillips (honorable mention) were all named to the all-state team. Players were voted in during the coaches meeting following semifinal games at the State Championship tournament this weekend.
Other post-season accolades were issued this week for Tan Kocyildirim who was named first team All-Western Conference. Second-team all-conference honors were given to Jack Wright and Luke Pieton. Marjanovic (first team), Songer (first team), Hollo (first team) and Phillips (second team) also received all-conference recognition.
The North Allegheny boys' team finished in fourth place at the state tournament to conclude an exceptional season. The Tigers compiled a record of 15-5-1 during the 2017 season.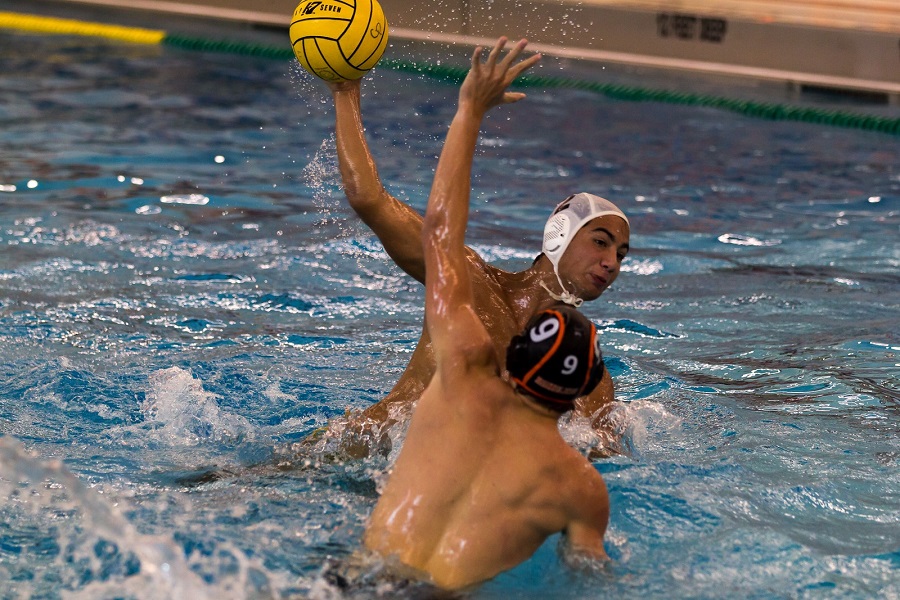 North Allegheny junior Tan Kocyildirim has been recognized by USA Water Polo as a 2016-2017 Outstanding Academic All-American award recipient. The award goes to a student-athlete who achieved a 4.00 GPA or higher while participating in a National USA Water Polo event.
Kocyildirim is an important contributor to the success of this year's North Allegheny boys' water polo team and helped the Tigers to a championship finish at the recent Beast of the East Tournament last weekend in Reading, PA.
For the complete list of the 2016–2017 Academic All-Americans, please visit the USA Water Polo AAA web page. This list will also be published in USA Water Polo's SkipShot Magazine.