View News For
2021-2022 News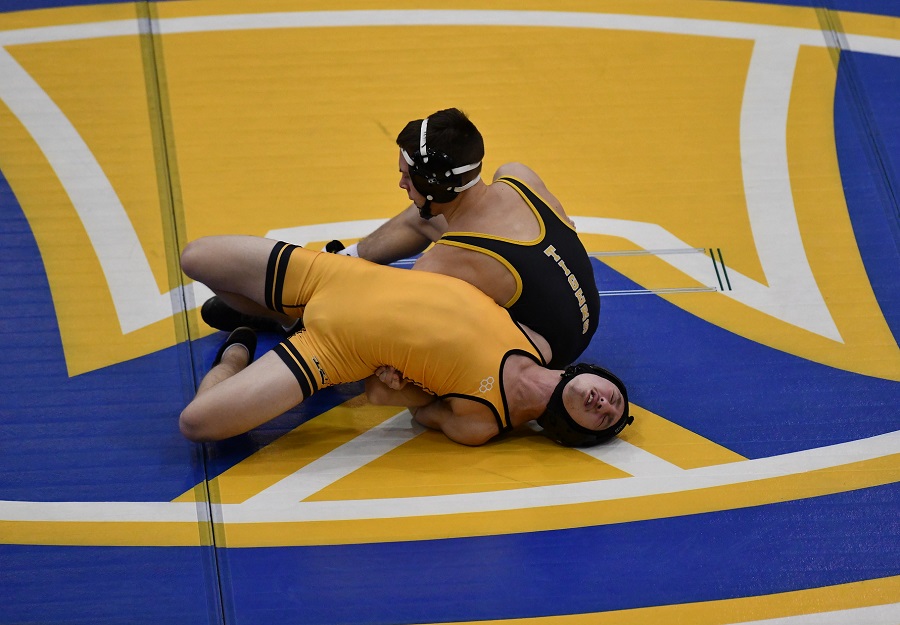 Seven North Allegheny grapplers will compete for Team Pennsylvania at the 2021 U.S. Marine Corps Men's Junior and U16 Nationals in Fargo, North Dakota.
Competing at U16 will be Aidan and Kellen Buggey, junior Nick Gorman and sophomore Travis Stipetich. At Junior Nationals, sophomore Casey Walker, graduating senior Collin McCorkle and incoming senior Dylan Coy will represent the Tigers.
Coy (26-3), Gorman (25-6) and McCorkle (25-9) all medaled at the WPIAL Class AAA individual tournament last season. Coy was the WPIAL champion at 120 pounds, Gorman took third place at 126 pounds and McCorkle did the same at 160 pounds.
Aidan Buggey, Stipetich and Walker each had outstanding rookie seasons with the Tigers in 2020-2021. Buggey posted a record of 20-9 at 189 pounds, Walker was an identical 20-9 at 106 pounds and Stipetich went 17-10 at 172 pounds. Stipetich also claimed silver at the Section 3-AAA individual wrestling tournament and qualified for the WPIAL Class AAA tournament.
Good luck to all seven Tigers at the national event on July 16-23.
Presenting your 2021 Fargo National Teams pic.twitter.com/Uf0lSfIC8C

— PAUSAWrestling (@PAUSAW2) July 3, 2021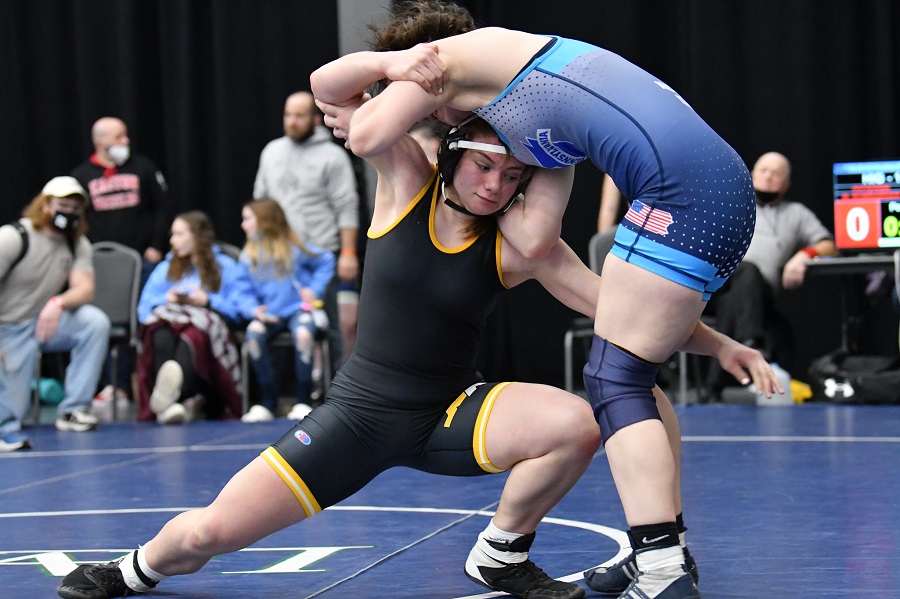 North Allegheny incoming sophomore Leyna Rumpler is one of 21 wrestlers named to the Pennsylvania 16U Women's National Team. Rumpler will anchor the 144-pound weight class at the 2021 U16 and Junior Nationals. The national event will be held in Fargo, North Dakota on July 12-23.
In 2020-21, Rumpler was one of the core members of North Allegheny's inaugural girls' varsity wrestling team. In an historic year at NA, Rumpler earned a critical win by fall on Saturday, Feb. 6, to help the Tigers claim a 12-11 victory over Central Mountain. It was the first ever scored girls dual meet in school and state history. Rumpler's pin fall against Rhiannon McCracken will serve a lasting memory from the event in what was a season of firsts for the North Allegheny girls' wrestling team.
Good luck to Leyna Rumpler and the entire PA National Team in Fargo, ND.
Presenting your 2021 @PAUSAW2 Pennsylvania Women's Fargo National Team! 11 Nationally ranked girls will be representing Team PA. #PA_Legacy #PAisBA #WeAreComing #SanctionPA @PAPowerWrestle pic.twitter.com/mC2CRyXnPs

— Pennsylvania Girls Wrestling (@PA_GirlsWrestle) July 2, 2021