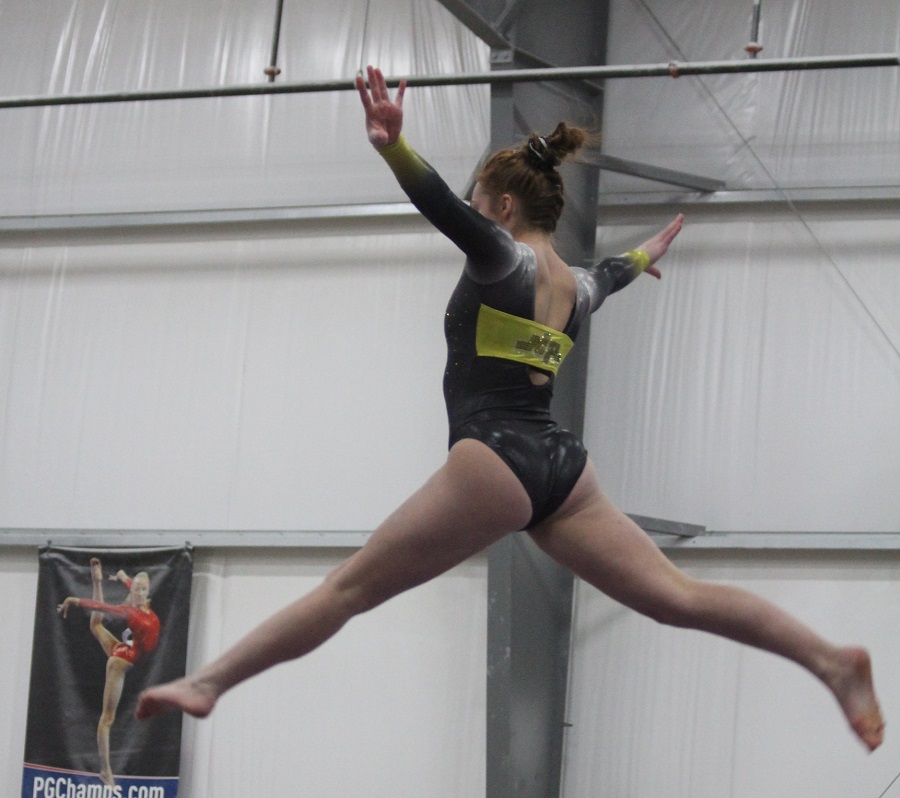 2nd Place Showing For NA At Quad-Meet
In a meet that was rescheduled from earlier in the month, the North Allegheny Tigers claimed second place in a quad-meet with Thomas Jefferson, Baldwin and Hampton. The Tigers totaled a team score of 140.7. Thomas Jefferson won the meet with a score of 144.1.
Standout freshman Reyna Garvey once again had a strong night for the Tigers, leading in the vault (9.6), Bars (9.35), Beam (9.6) and floor (9.45) events. Junior Kelsey O'Neill matched Garvey on the bars (9.35) and posted solid results in the vault (9.0) and floor (8.8) events. Sophomore Jenna McConnell contributed with a 9.0 in both the vault and floor competition, and added a 9.1 on the beam. For a look at all of the NA results from Wednesday night's meet, click here.
North Allegheny will return to action on Thursday, Jan. 31 for a tri-meet at Pine-Richland.