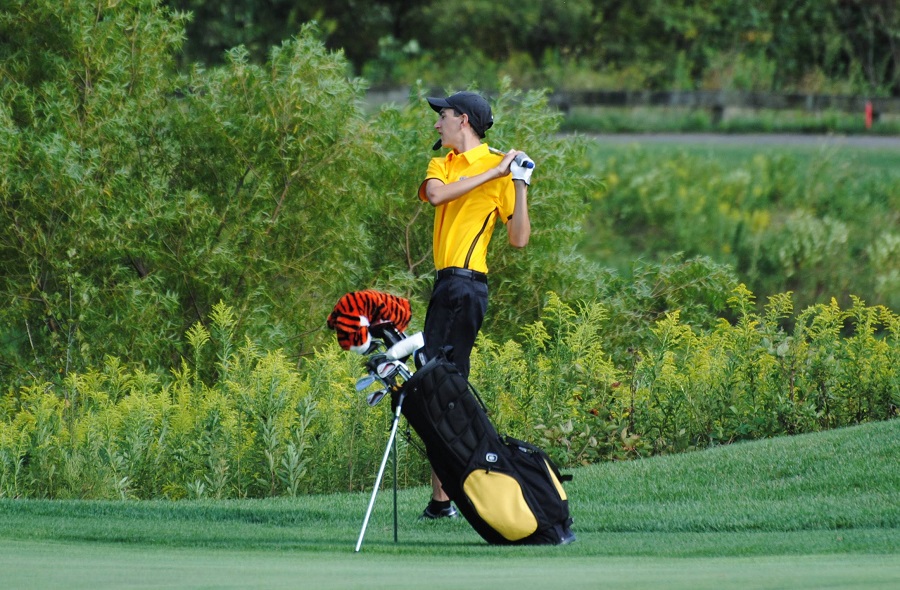 Adam Steinmetz Competes At WPIAL Individual Championship
North Allegheny senior golfer Adam Steinmetz competed at the WPIAL individual championship on Tuesday at South Hills Country Club. Hitting the links with the best that Class AAA had to offer, Steinmetz shot a 9-over par with a score of 80. Finishing in tie for 17th, Steinmetz unfortunately did not make the cut to qualify for PIAAs.
To view all the scorecard from the WPIAL Class AAA individual championship, click here.