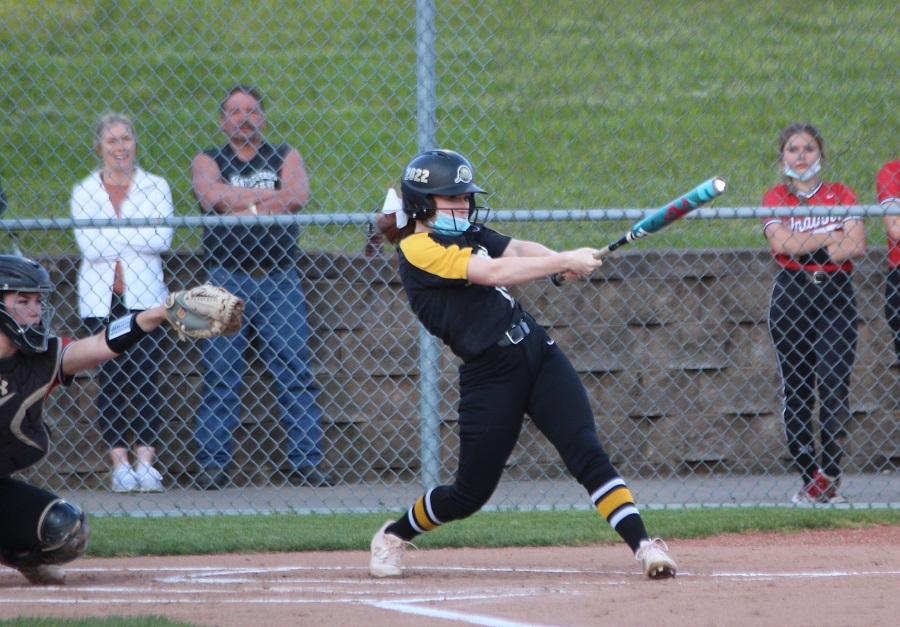 Big 56 Tabs 3 Tigers All-Section, Alaina Whipkey Earns First-Team Accolades
Three Tigers have been tabbed to the Big 56 Conference Class 6A all-section team for Section 2.
Earning first-team laurels was junior shortstop Alaina Whipkey. A catalyst in North Allegheny's explosive lineup, Whipkey set a new single-season program record with 10 home runs, breaking the old mark of nine home runs by Sam Goettmann that stood for 16 years. Along with the long ball, Whipkey also led the Tigers in batting average (.455), RBI (27) and runs scored (27). She also boasted an eye-popping OPS of 1.526.
Sophomore centerfielder Meghan McDonough was selected second-team all-section by the Big 56. The extraordinarily fast McDonough patrolled centerfield with her dazzling speed, robbing opponents of potential base hits. As the team's leadoff hitter, McDonough also fashioned a .416 batting average and scored 19 runs on the campaign.
Selected as a Big 56 Honorable Mention selection was senior first baseman Ashley Solenday. Solenday delivered a .318 batting average and finished second on the team in hits (21) and RBI (20). For a look at the entire all-section team, click here.
This trio of Tigers helped North Allegheny reach the playoffs for a 21st consecutive season.