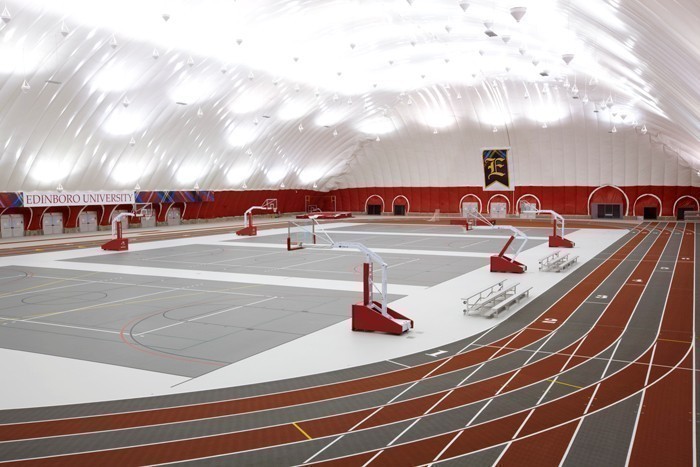 Eva Kynaston Wins Gold At TSTCA Meet #2
The North Allegheny indoor track and field team participated in the TSTCA Meet #2 on Saturday at Edinboro University.
The Lady Tigers had several outstanding performances, including a first-place finish by junior Eva Kynaston in the 1-mile run. Junior Erin McGoey took fifth place in the same event.
Freshman Lindsay Breneman garnered a third-place showing in the Pole Vault, followed closely behind by junior Sophie Aglietti who finished in fourth place. Freshman Maya Currie placed fourth in the 200m Dash and senior Rachael Johns took fifth place in the 60m Hurdles.
For the NA Boys, junior James Behrend was the top performer with a fourth-place finish in the 3000m Run. Senior Jax Whilhite claimed fifth place in the High Jump.
For a complete look at North Allegheny's results, click here.
North Allegheny will next compete in TSTCA Meet #3 on Saturday, Jan. 28.