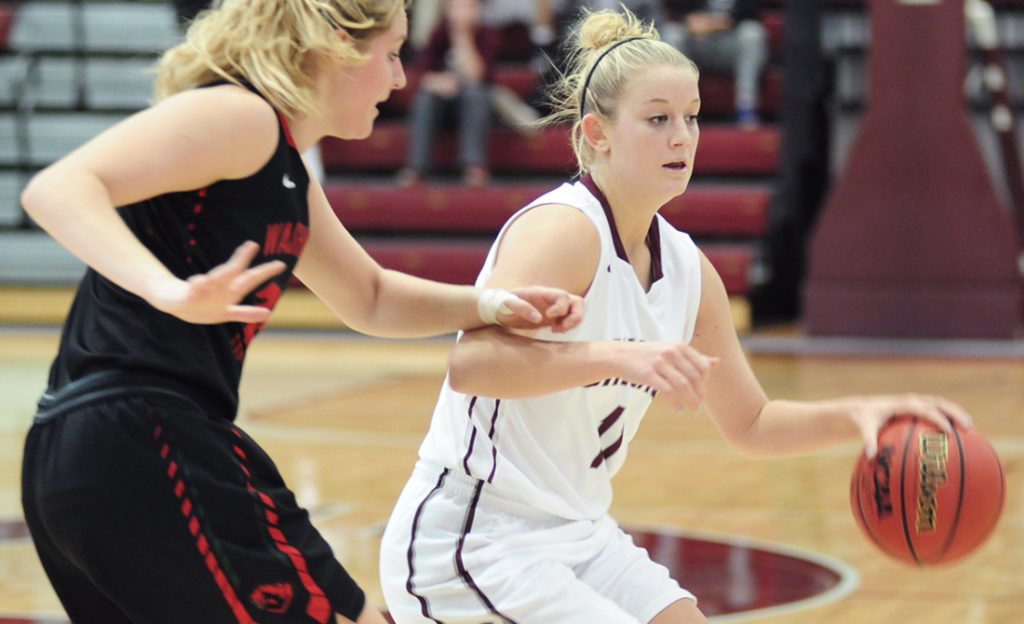 Former Tiger Taylor Lake Playing In NCAA Women's Basketball Tournament
While the North Allegheny girls' basketball team prepares for the WPIAL championship game on Saturday, a former Lady Tiger is setting her sights on an NCAA national championship. Sophomore forward Taylor Lake and the University of Chicago will take on Wisconsin Lutheran on Friday night in the opening round of the NCAA Division III women's basketball tournament. The Maroons are 23-2 on the season and are ranked ninth in the country in the latest D3hoops.com poll.
Lake, a three-time first team all-section honoree and 1,000 point scorer at North Allegheny, is in the midst of a breakout campaign at Chicago. Lake was recently named to the UAA (University Athletic Association) all-conference team, receiving second-team laurels. She ranks eighth in the UAA in scoring, averaging 13.8 points per game. Lake also averages 5.9 rebounds per game, which ranks her 13th in arguably the toughest Division III conference in the country for women's basketball.
Along with the all-conference recognition, Lake was named the UAA Player of the Week for December 4 and was selected to the UAA All-Academic Team.