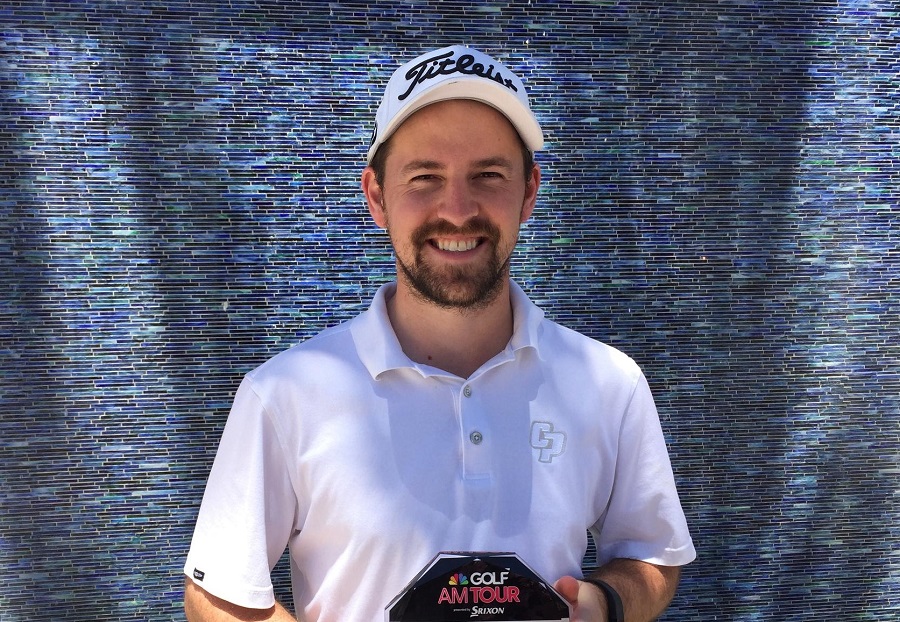 Grant Martens Joins Kevin O'Brien At U.S. Amateur
Two former Tigers, Kevin O'Brien and Grant Martens, are competing at the U.S. Amateur event this week at Oakmont Country Club. O'Brien qualified for the prestigious event by shooting a 1-under par, 141, at a qualifier event in July.
Also in early July, Martens qualified by firing a 2-under par, 139, at the U.S. Qualifier held at Sunnehanna Country Club in Johnstown. Martens is a 2008 graduate of North Allegheny and lives in San Diego where he works for Titleist. In College, Martens played for the Cal Poly men's golf team and tied the school record with a low round of 64 during his junior season. He averaged 74 in 21 rounds in 2012. Martens was a long drive champion in 2013 and also won the Golf Channel AM National Title in 2018.