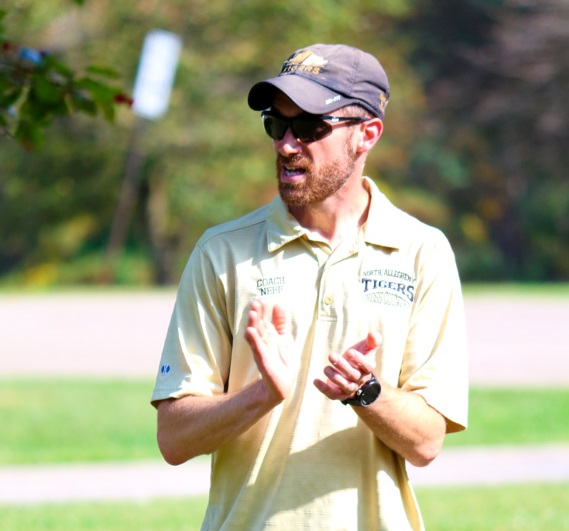 John Neff Named 2020 Pennsylvania Coach of the Year
North Allegheny cross country coach John Neff has been selected by the U.S. Track & Field and Cross Country Coaches Association as the 2020 Girls' High School Cross Country Coach of the Year for the state of Pennsylvania.
The honor is based on leadership and the performance of the 2020 state champion North Allegheny girls' cross country team. The award also reflects the hard work and dedication of the student athletes, coaching staff and the administration of the school.
The USTFCCCA Cross Country and Track & Field Coach of the Year award program is sponsored by the United States Marine Corps. The program annually recognizes the success of high school coaches for the boys' and girls' cross country and track & field in all 50 states and the District of Columbia as well as a National Coach of the Year in the respective sports.