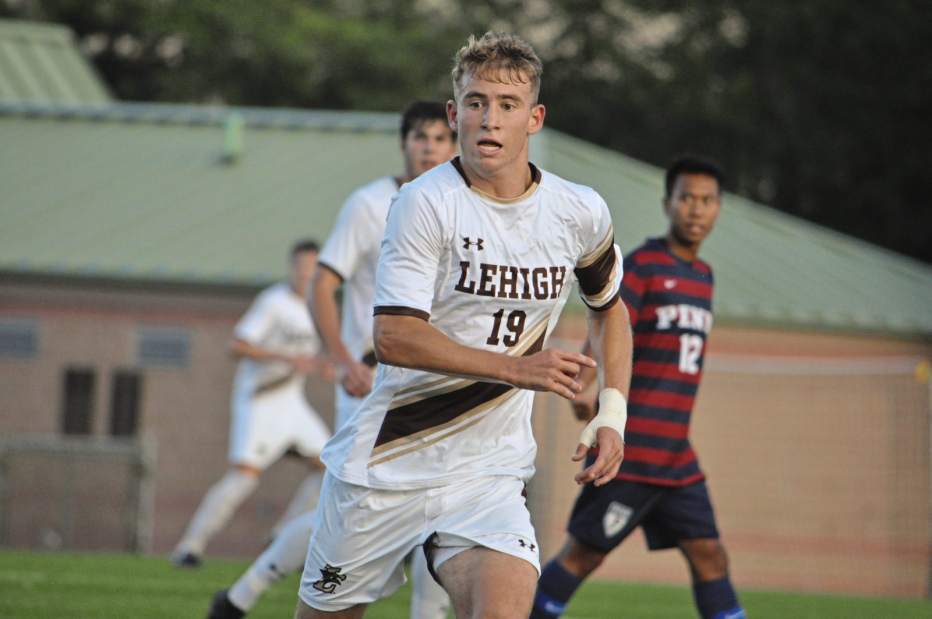 Josh Luchini Selected Third-Team All-Patriot League
Former North Allegheny boys' soccer standout Josh Luchini was recently named to the All-Patriot League team, rounding out a successful freshman season at Lehigh University.
Luchini finished second on the Mountain Hawks with 16 points, posting six goals and four assists, just five points behind senior and Patriot League Offensive Player of the Year Mark Forrest. Luchini was named to the All-Patriot League third team. Luchini is the second Mountain Hawk rookie in as many seasons to be named to the Third Team after midfielder Stevo Bednarsky in 2017.
"I'm really happy for Josh as a first-year player," Lehigh head coach Dean Koski said. "Getting a Third-Team All-League is significant and he wants to contribute to the success of the team and that matters more than any individual award."
Lehigh completed the 2018 season with a 9-8-2 record and an appearance in the Patriot League tournament semifinals.
(Information and photo courtesy of Lehigh Athletics.)