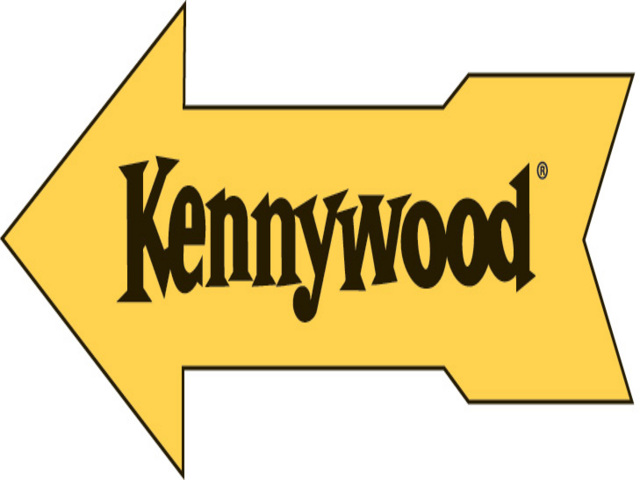 Kennywood Day Information – August 14
The North Allegheny Unified Boosters Organization (UBO) Community Day at Kennywood Park is August 14, 2021. Discount Tickets are $35 (price at gates are $59.95.) Tickets can be used for all weekdays and weekends through September 19, 2021.
For an informational flyer on Kennywood Day, click here.