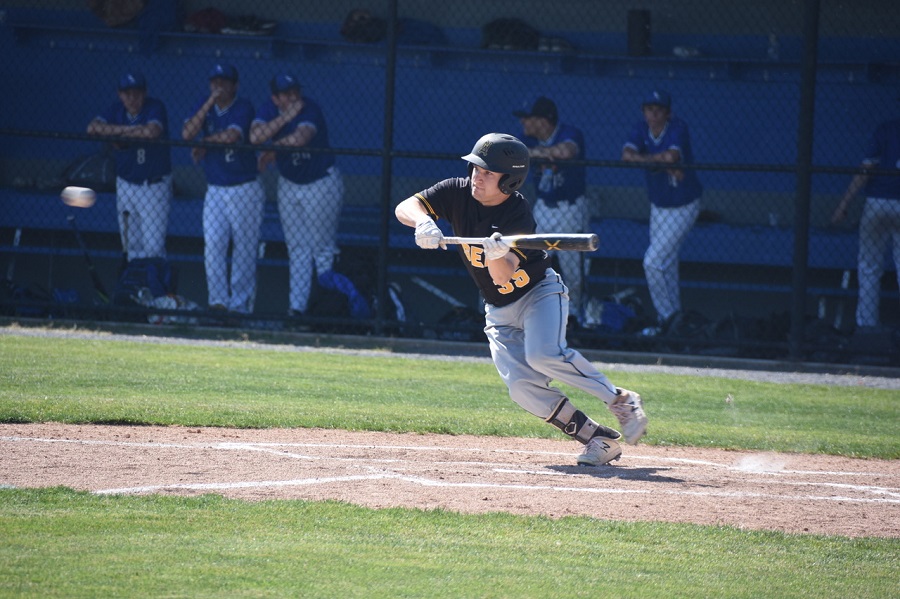 Logan Andreyko Tabs Case Western Reserve University For College Baseball
North Allegheny senior Logan Andreyko has committed to Case Western Reserve University to continue his academic and athletic career. He announced his commitment on Tuesday via Twitter.
I'm proud to announce my commitment to play baseball at Case Western Reserve University! @chaserowe23 @Spikes_Baseball @natigerbaseball @NATigerAthletic #Spartans

— Logan Andreyko (@logan_andreyko) December 29, 2020
As a sophomore, Andreyko was North Allegheny's starting centerfielder and helped the team advance to the PIAA Class 6A semifinals in 2019. Andreyko's speed not only allowed him to patrol centerfield with ease but also gave opponents fits when he stepped in the batter's box. In 2019, Andreyko hit .306 and scored a team-leading 20 runs. A constant presence on the bases, he also walked 13 times for a .442 on base percentage. By season's end, Andreyko was recognized by the Big 56 Conference as a first-team all-section selection in Class 6A. Unfortunately, Andreyko was unable to build on his strong sophomore campaign in the spring of 2020 as his junior season was wiped out due to COVID-19.
Andreyko will join a top-flight Case Western baseball program that went 24-15 in 2019 and reached the finals of the NCAA Division III Wooster Regional. It was the 10th straight season with a winning record for CWRU.