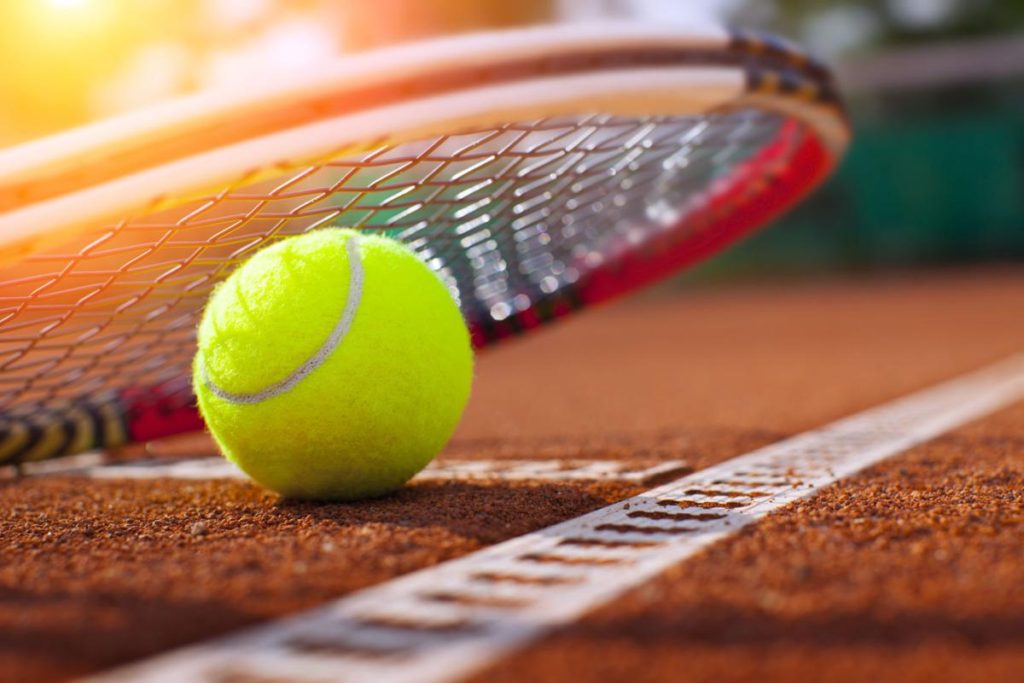 Moturi, Naik Win AAA Section Two Doubles Championship
The AAA Section Two Doubles Tournament continued play Thursday afternoon at the Oxford Athletic Club and one of the two Tigers' squads was crowned champion. Senior Soureesh Moturi and junior Ven Naik, operating out of the number two seed, defeated Pine-Richland's number one team Kang-Young Kim and Elliot Alexander in the semi-final round. The straight-set 6-1, 6-1 win propelled the Tigers into the finals against Moon Area. In the championship tilt, Moturi and Naik tangled with the overall number one seed in the form of Nick Magnelli and Avant Shetty. With Naik's consistent serve and aggressive net play coupled with Moturi's superb ground strokes, the Tigers prevailed in straight sets again, 6-0, 6-1.
Playing out of the No. 12 seed, senior Rohan Cowlagi and freshman Atharva Sumant lost to the Moon duo of Magnelli/Shetty in their semi-final contest.  In the 3rd place consolation, the NA duo fell in a well contested three set match to the Pine-Richland duo of Kim/Alexander.
Both Tiger teams advance to the WPIAL AAA Doubles Championship, slated to start on Monday, April 29 on the NASH courts.