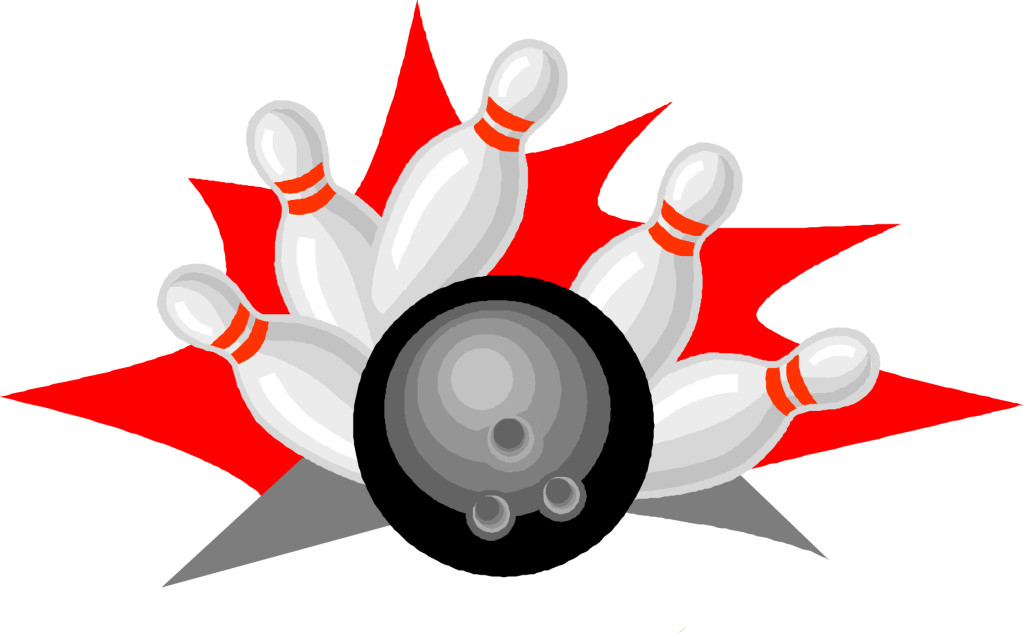 NA Bowlers Conclude Season In Dramatic Fashion
The North Allegheny boys' bowling team concluded the 2015 season in dramatic fashion and nearly reached the state finals falling just 10 pins shy at the Western PA Regionals at North Versailles Bowl. The Tigers finished in seventh place at regionals with a team score of 3673, only 10 pins behind sixth place Blackhawk. NA was paced by Ryan McGurgan who rolled a series score of 598.  Jake Sevcik posted the individual game-high score with a 244 in game two.
The Lady Tigers bowlers performed admirably at regionals with a team score of 2883 but fell short of the cut-off for the state finals. Courtney Weber rolled a series-high of 456 and posted an individual game-high of 193 in game two. All North Allegheny scores are posted below.
The NA boys wrap the 2015 season with a Section 7 crown and the Lady Tigers conclude the year with a second place finish in Section 7. Thank you for a great season.
| TEAM QUALIFYING RESULTS | | | | |
| --- | --- | --- | --- | --- |
| NA GIRLS | | | | Series |
| Kristen Kovalchik | 133 | 88 | 136 | 357 |
| Carly Kovalchik | 162 | 130 | 117 | 409 |
| Julie Ostronic | 170 | 111 | 104 | 385 |
| Brandy Martin | 133 | 112 | 172 | 417 |
| Courtney Weber | 137 | 193 | 126 | 456 |
| Allison Frank | 0 | 0 | 0 | 0 |
| Maura Sangingi | 0 | 0 | 0 | 0 |
| TOTAL | | | | 2883 |
| | | | | |
| NA BOYS | | | | |
| Jake Sevcik | 144 | 244 | 139 | 527 |
| Ryan McGurgan | 198 | 203 | 197 | 598 |
| Rob Thieret | 164 | 149 | 185 | 498 |
| Jordan Mangione | 179 | 159 | 125 | 463 |
| Steve Warych | 167 | 183 | 218 | 568 |
| Noah Frank | 0 | 0 | 0 | 0 |
| Pete Subbady | 0 | 0 | 0 | 0 |
| TOTAL | | | | 3673 |