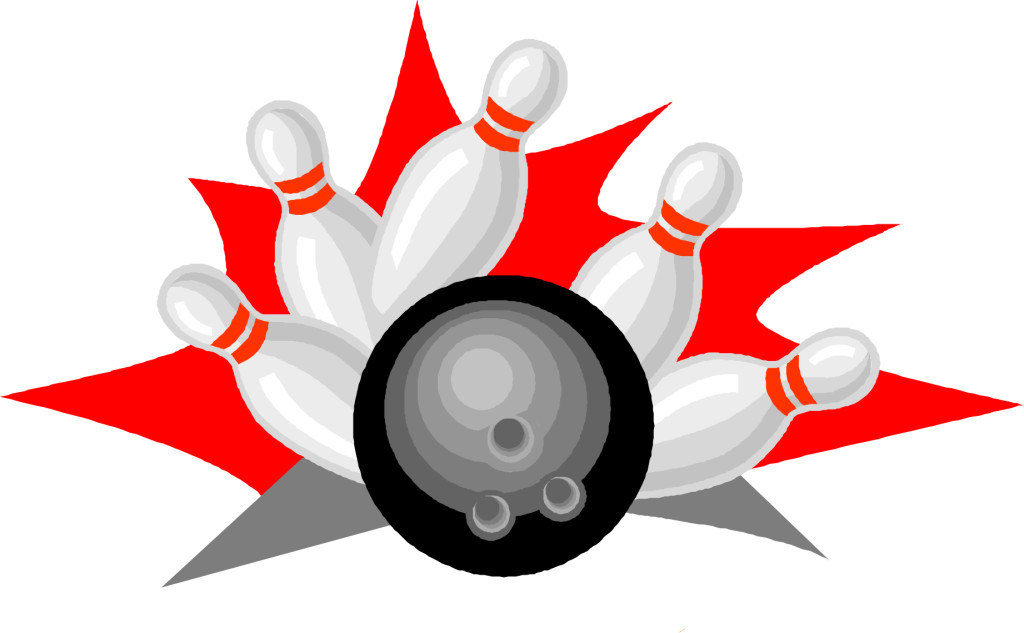 NA Bowlers Wrap Up Season At Western PA Regionals
The North Allegheny Bowling Teams concluded their 2014 campaign on Saturday at the Western Pennsylvania Regionals. The Lady Tigers knocked down a total of 2,794 pins for a 16th place showing. Marlee Tyler posted a series-high score of 479 and a game-high of 206. The NA Boys also finished in 16th place, totaling 3,248 pins. Rob Thieret tallied a series-high score of 524 while Steve Warych notched a game-high score of 203 along the way.
In the Regional Singles results, Tyler again was impressive with a six-game total of 1,022 and a game-high of 198. Tyler reached the quarterfinals with her performance and will compete in the State Singles Final at North Versailles this Friday. Warych was the top NA Boys bowler in singles competition with a six-game total of 1,007 and a game-high of 185.
For a young Tigers Bowling squad, the future is bright for next season. The NA Boys wrap up 2014 as Section champions and the Lady Tigers finished second in section play.
| TEAM QUALIFYING RESULTS | | | | |
| --- | --- | --- | --- | --- |
| NA GIRLS | | | | Series |
| Courtney Weber | 112 | 129 | 147 | 388 |
| Kristen Kovalchik | 115 | 102 | 112 | 329 |
| Alexandra Grumski | 127 | 137 | 117 | 381 |
| Brandy Martin | 141 | 121 | 0 | 262 |
| Marlee Tyler | 137 | 136 | 206 | 479 |
| Carly Kovalchik | 0 | 0 | 115 | 115 |
| Madeline Rollant | 0 | 0 | 0 | 0 |
| TOTAL | | | | 2784 |
| | | | | |
| NA BOYS | | | | |
| Jake Sevcik | 120 | 0 | 166 | 286 |
| Ryan McGurgan | 156 | 205 | 160 | 521 |
| Rob Thieret | 169 | 171 | 184 | 524 |
| Jordan Mangione | 119 | 137 | 0 | 256 |
| Steve Warych | 203 | 171 | 144 | 518 |
| Noah Frank | 0 | 138 | 0 | 138 |
| Adam Wolfe | 0 | 0 | 134 | 134 |
| TOTAL | | | | 3248 |