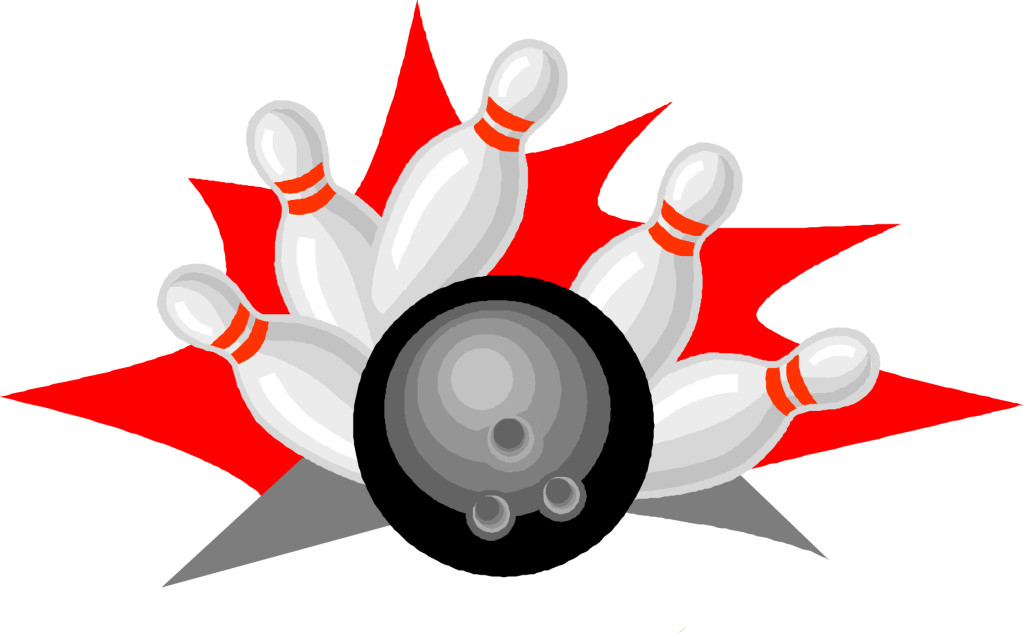 NA Boys Take 7th At WPIBL Championships, Qualify for PA Regional
The North Allegheny boys' bowling team finished seventh at the WPIBL Team Bowling Championship on Wednesday. The Tigers knocked down a total of 2,448 pins, which was just 40 pins shy of fourth place. Pittsburgh Central Catholic took home the first-place trophy with a team score of 2,865.
Leading the way for North Allegheny was Dylan Scheidler with a 523, highlighted by a team-best score of 190 in game one. Jeb Jorden rolled a 498, followed in close succession by Marc Sostmann and Joey Lydon with a 494 and 491, respectively. Andrew Cook chipped in with a 442.
With Wednesday's performance, North Allegheny advances to the Western PA Regional Team Championships on March 6-7. Up next will be the WPIBL singles championships next week.