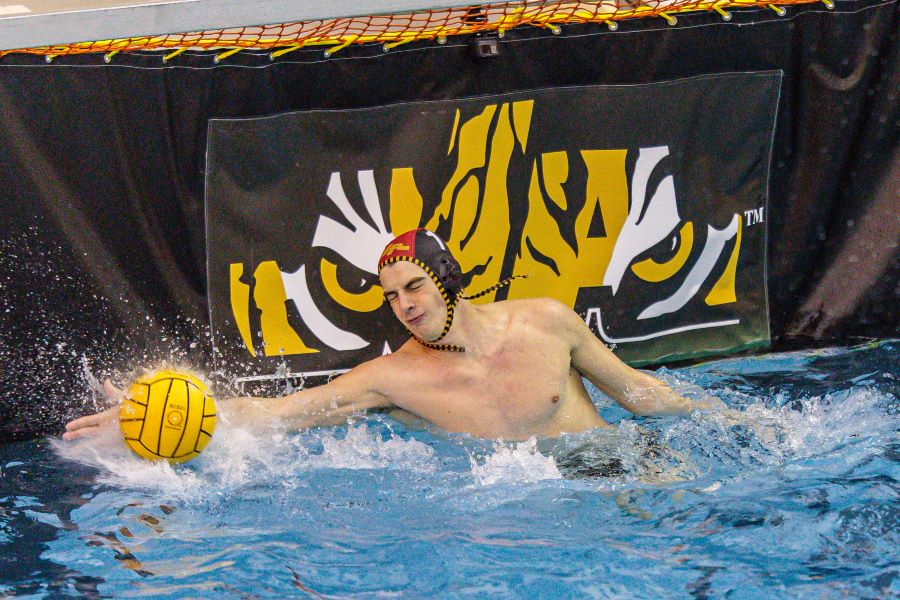 NA Concludes Erie Challenge Ahead Of State Championships
The North Allegheny water polo team finished up the second part of the Erie Challenge on Saturday Cathedral Prep's Hagerty Family Events Center. The NA boys went 1-2 at the tournament and the Lady Tigers were 0-2.
Playing without the services of their top scorer, Rebecca Melanson, who was in California to train with the U.S. Junior National Team, the Lady Tigers more than held their own and were led by junior Carissa Jones. In game one, Jones scored both of NA's goals in a 9-2 loss to North Penn. In the tournament finale, Jones netted four of NA's five goals in a 13-5 defeat to Wilson. Junior Amelia Weaver tallied the other marker in the loss to the Bulldogs. In net, junior goalie Izzie Trunzo made a combined 15 saves in the two games.
The NA boys' lone win on Saturday came against the LaSalle College Explorers, 10-6. Seniors Sean McClellan and Keller Sens led the way with a hat trick each. Junior Camden Wright netted a pair of goals, while senior Asher Jones and Ben Gavran tallied one marker each. Senior Asher Jones paced the defense with three steals and senior goalie Eliot Maravich reeled in 12 saves in the victory.
In a defensive struggle, the Tigers dropped a 6-4 decision to North Penn and lost a heartbreaker to Wilson, 11-10. Against North Penn, Sens, Wright, McClellan and Jones all scored goals. In the narrow defeat to Wilson, Jones led with a hat trick and Gavran tallied a pair of goals. Also touching the scoresheet with goals were Jonathan Mowry, Justin Morrison, Nico Jacobs-Alarcon and McClellan. Maravich made a combined 11 saves in the two defeats.
The NA Boys now sit at 16-3 on the season and will compete at the Boys State Championship tournament on Oct. 28-29. The Lady Tigers dip to 11-7 on the campaign and will compete in the Girls State Championship on Nov. 4-5.