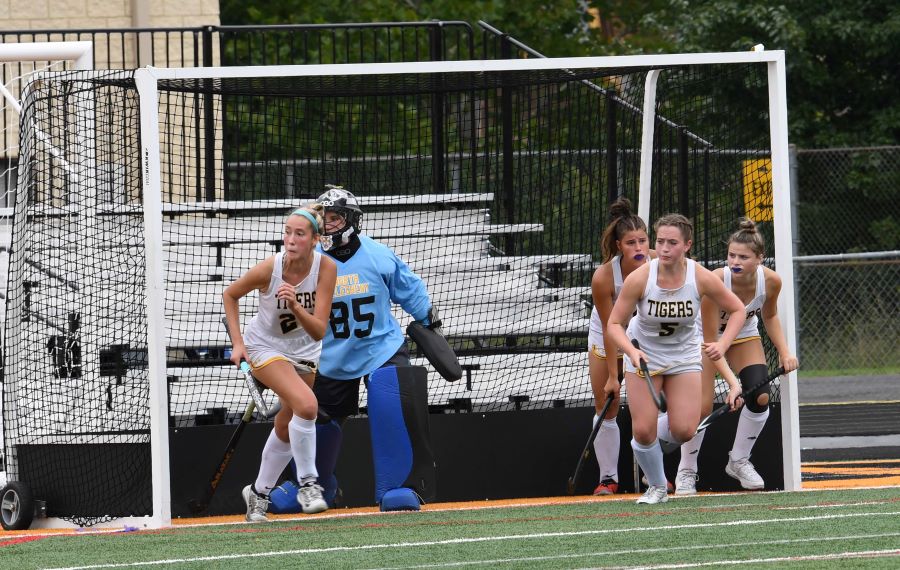 NA Edged at Peters Township, 1-0
The North Allegheny field hockey team traveled to the South Hills on Monday night and dropped a narrow 1-0 decision to the Peters Township Indians in Section 1-AAA action.
The Indians scored in the first quarter, and was able to hang on to finish the 1-0 win. Jordan Ashbaugh made six saves for the Tigers.
Following the loss, North Allegheny falls to 9-3-1 overall and 6-2 in the section. The Tigers return to action on October 11 when they host Hempfield at 6:30 p.m.