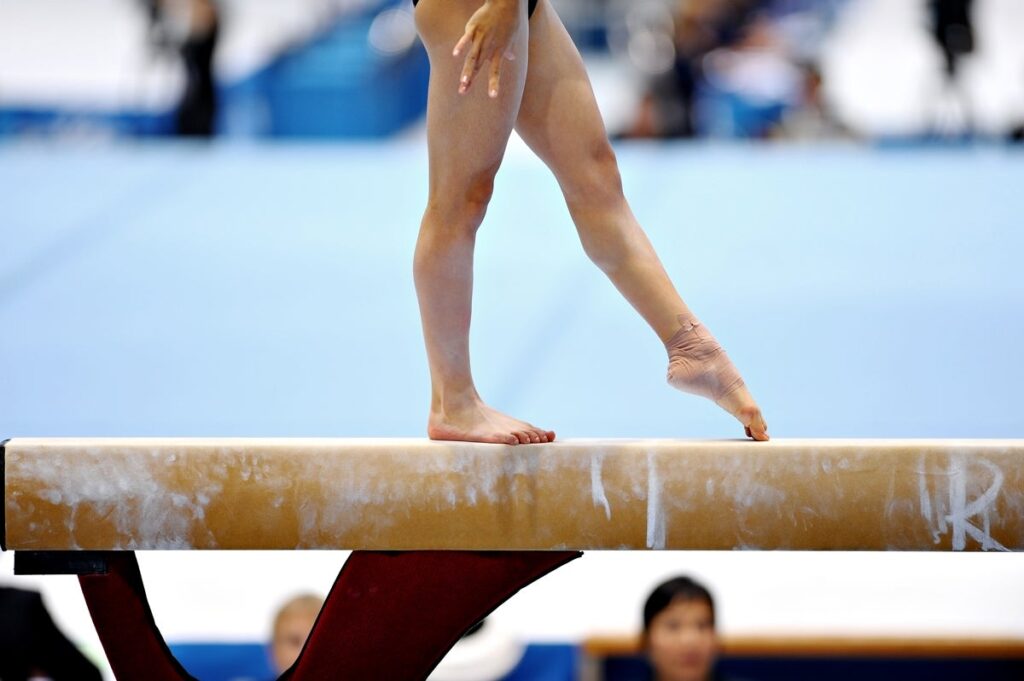 NA Gymnasts Return To Action In Quad-Meet
The North Allegheny gymnastics team returned to action on Friday night and turned in a third-place showing in a quad meet with Thomas Jefferson, Baldwin and Fox Chapel. The Jaguars took first place with a score of 141.55, followed by the Highlanders (123.3), Tigers (122.15) and Foxes (81.3).
Junior Gena Chick provided a strong all-around performance, posting the top score in the floor event (8.5) and tying for the team lead on the beam (8.1) with teammate Marsha Dudina. Leading the Tigers in the vault event was freshman Jena Karlovitis (8.75), and providing a team-high on the bars was freshman Gabbi Stegeman with a score of 7.75. For a look at all North Allegheny scores on the night, click here.
North Allegheny returns to action on Tuesday with a home meet against Pine-Richland.