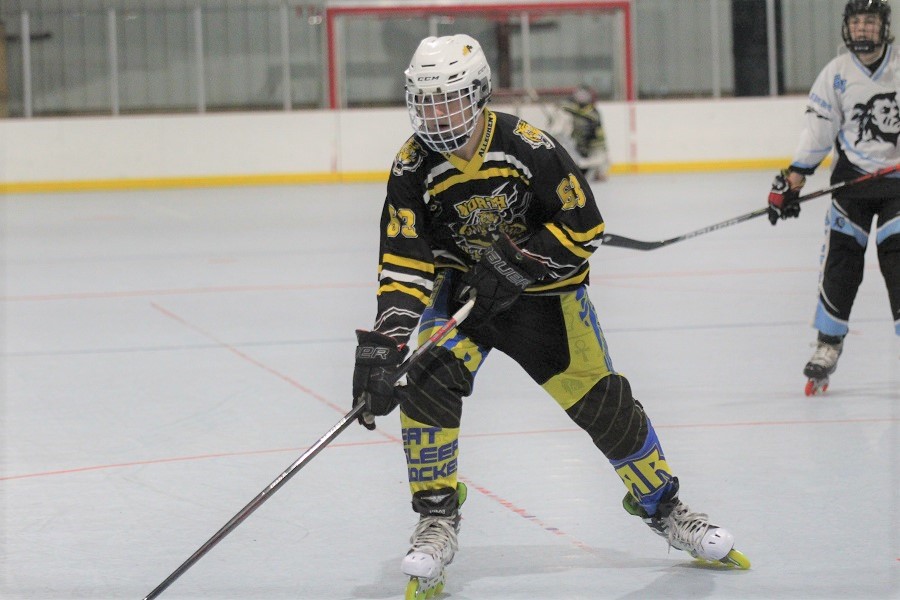 NA Remains Unbeaten, Sinks Seneca Valley, 7-5
The North Allegheny inline team remained undefeated on Sunday thanks to a 7-5 win over Seneca Valley. Senior Sam Arena and junior Brett Baker had two goals each. Senior Robbie Kushon, and sophomores Aidan Anthony and Aiden Noffsinger scored a goal each.
The Tigers hope to continue their winning streak this coming Sunday against Baldwin at 2 p.m. at RMU Island Sports Center.